inspired by ANDY WARHOL KYOTO
SHUN SUDO, Paramodel ・ Yasuhiko Hayashi, Nanae Mitobe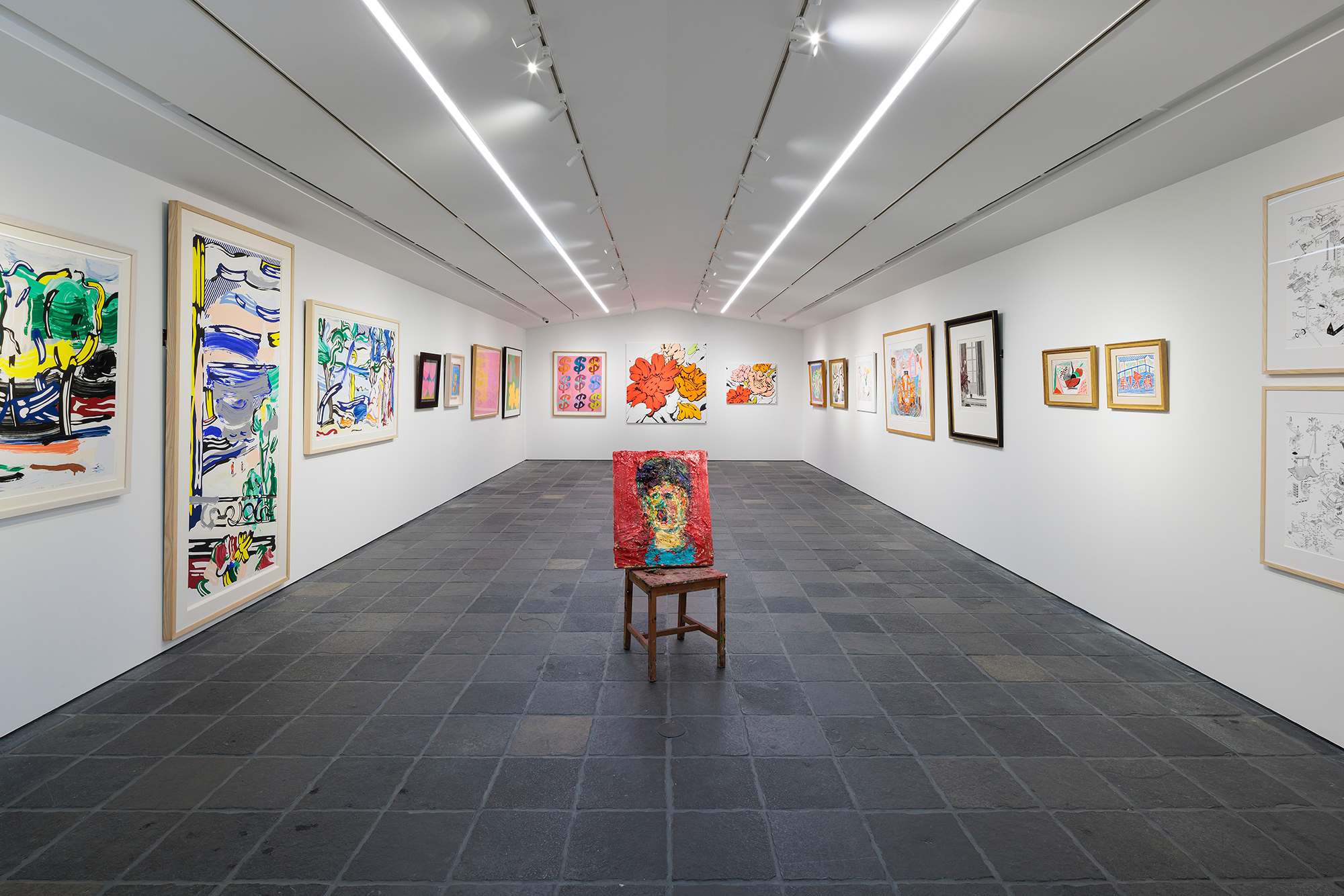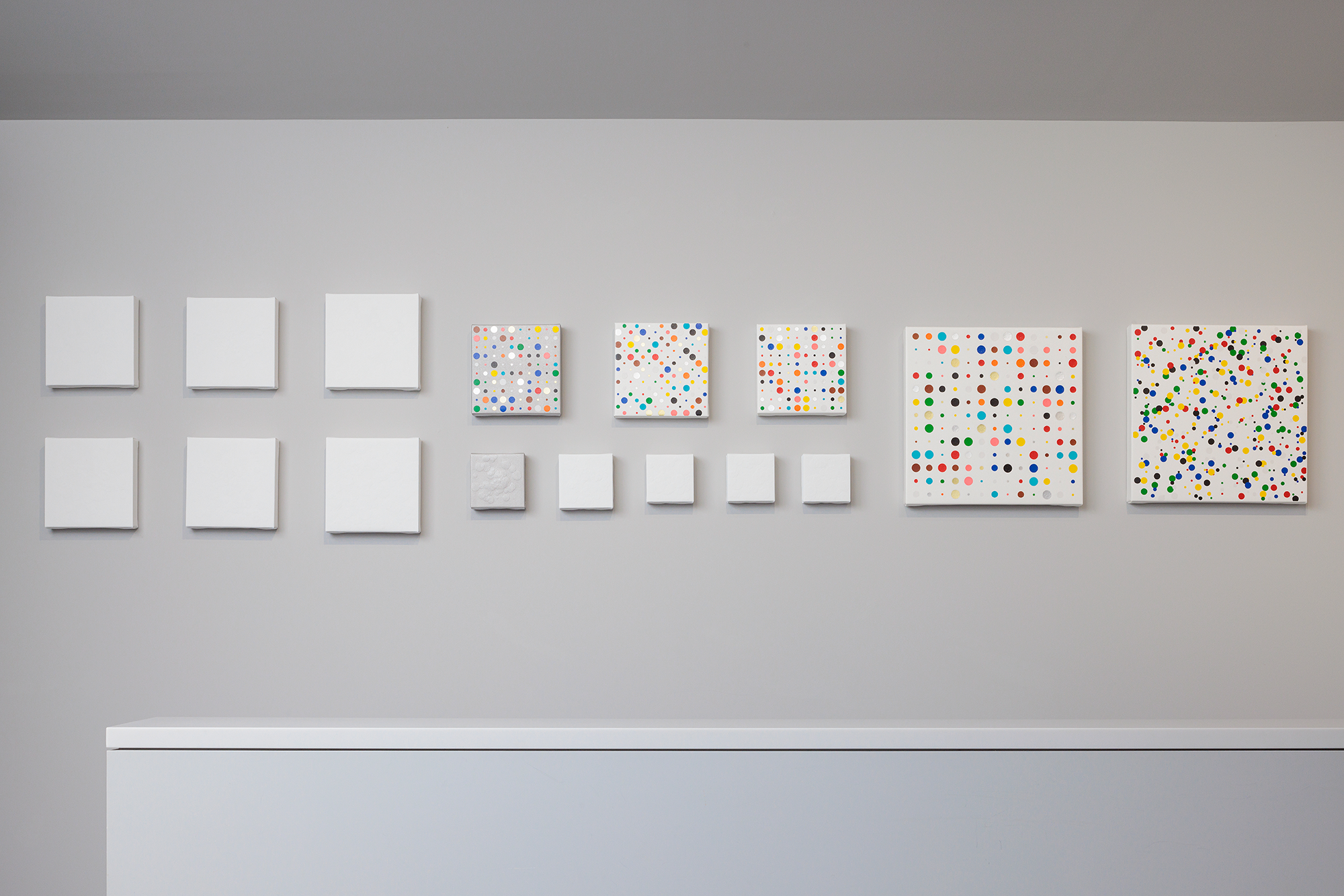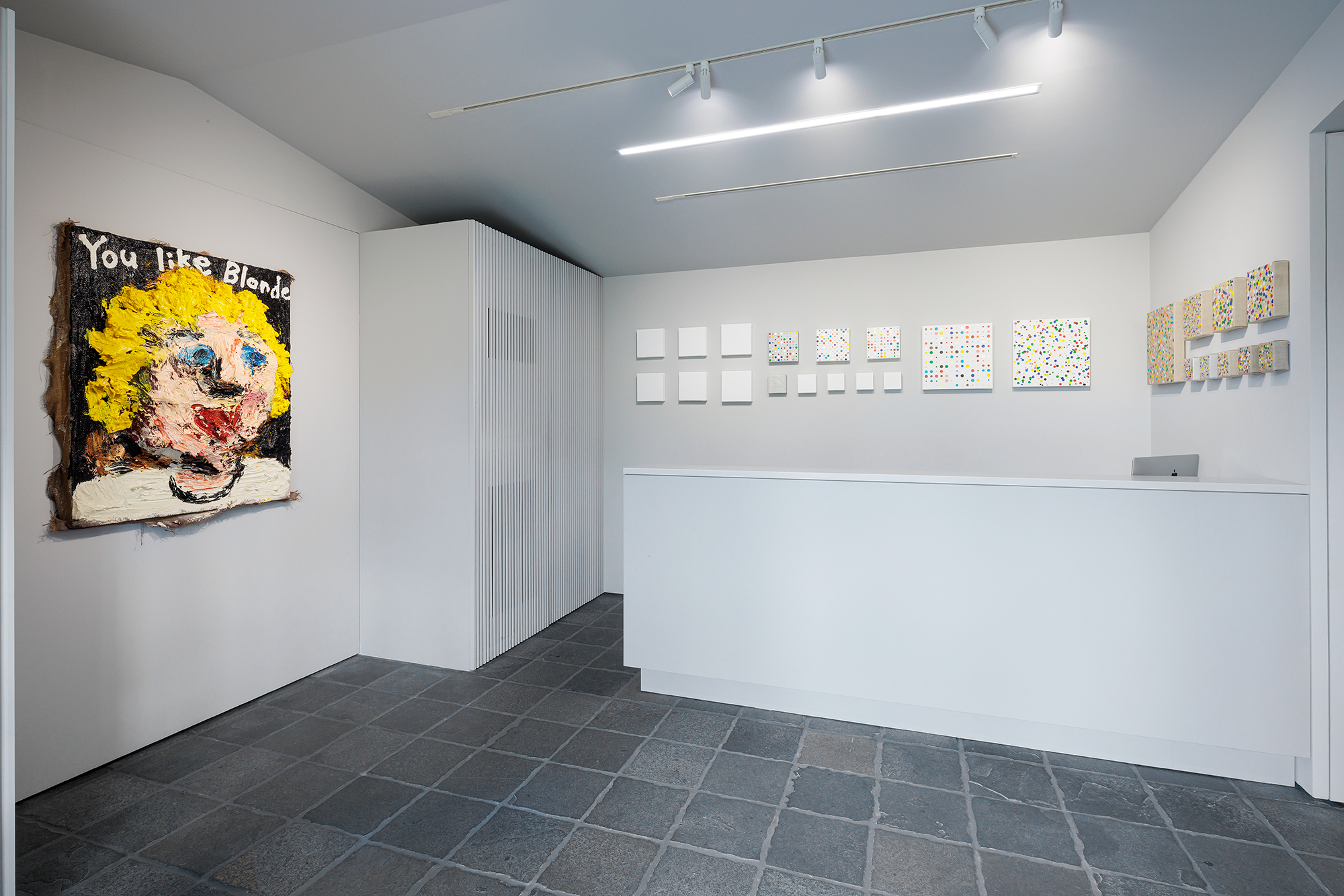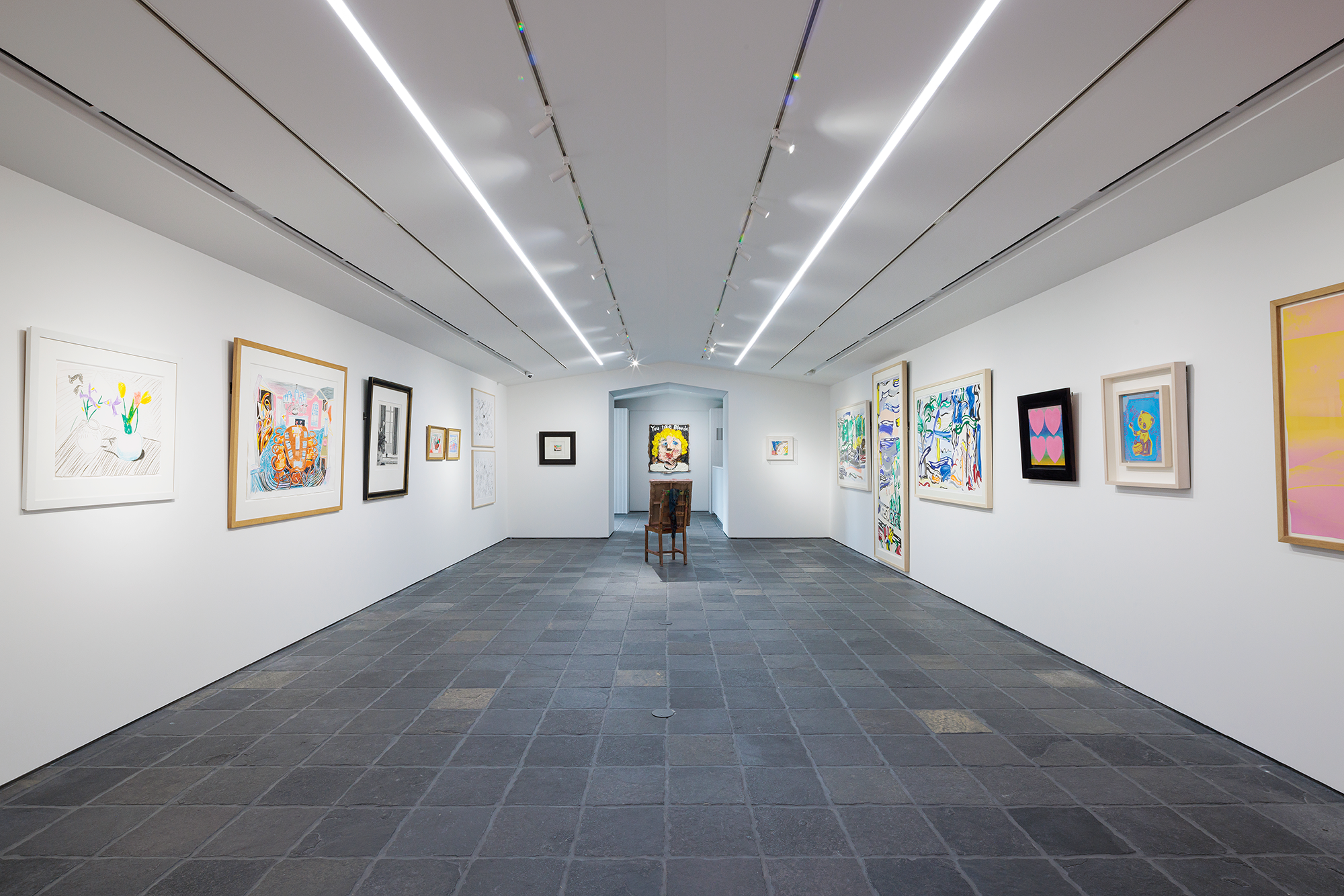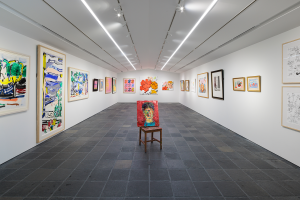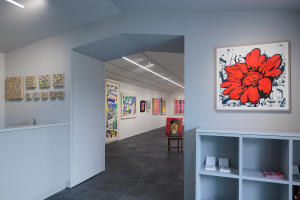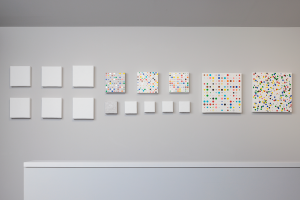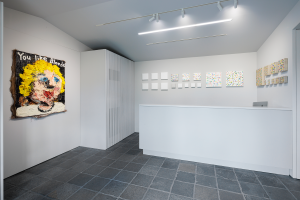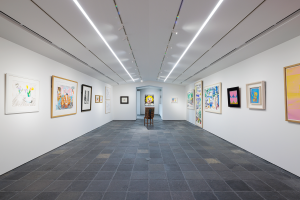 Photographed by Shinya Kigure
SHUN SUDO
Born in Tokyo, 1977. Having learned and built his own sense of artistic expressions while exploring the world, Sudo creates visionary works using other painting materials such as papers and spoons. With the artworks inspired by street cultures of the U.S. and Japanese animations, Sudo has participated in various exhibitions such as "Palm Beach Modern + Contemporary" at GR Gallery, FL, U.S. in 2022 and "The mural project-Let's Spring" at Seibu Shibuya, Tokyo in 2021. Sudo has also managed several projects such as "ART IN THE PARK" at Ginza Sony Park, Tokyo in 2022 and "Olympic -TOKYO 2020- " at Olympic venue, Tokyo in 2021.
Nanae MITOBE
Born in Kanagawa, Japan. Earned B.F.A in painting from Nagoya Zokei Univerisity (formerly Nagoya Zokei University of Art & Design) in 2011 and currently enrolled in Master course of Painting, Graduate School of Fine Art at Tokyo University of the Arts. Also participated in an exchanging program and studied at Academy of Fine Arts Vienna in 2022. Mitobe's artworks, painted with large chunks of oil paints from 18L drum directly on her hands, bring forth the characteristics of dynamicity, boldness, and thickness. Recent exhibitions include "Let's Have a Dream!" at Ginza Tsutaya Books, Tokyo in 2022 and "VOCA 2021" at The Ueno Royal Museum, Tokyo in 2021.
Paramodel ・ Yasuhiko Hayashi
Born in Osaka, 1971. Earned B.F.A in Concept and Media Planning from Kyoto City University of Arts after having a work experience as a designer, then started artistic career as an art unit "Paramodel" in 2001. From 2017 and current, Hayashi engages in solo activities as Paramodel ・ Yasuhiko Hayashi. Having a background of being born and raised in a family-owned factory in Higashiosaka, Hayashi creates works varying from site-specific installation to painting, drawing, and so forth, with the theme of "Scalability" using mass-produced industrial products placed under his own rules. Recent Exhibitions are "ART 021 SHANGHAI" at Shanghai, China in 2020 and "Relay to Tokyo¬¬¬¬ — Inheriting and Gathering, an exhibition of contemporary art from Japan" at Byzantine and Christina Museum, Athens, Greece in 2020.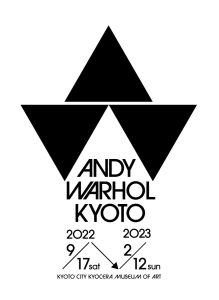 The exhibition is in line with "ANDY WARHOL KYOTO" at Kyoto City KYOCERA Museum of Art.
Title

inspired by ANDY WARHOL KYOTO

Dates

2022/09/17-2022/10/09

Artists

SHUN SUDO, Paramodel ・ Yasuhiko Hayashi, Nanae Mitobe