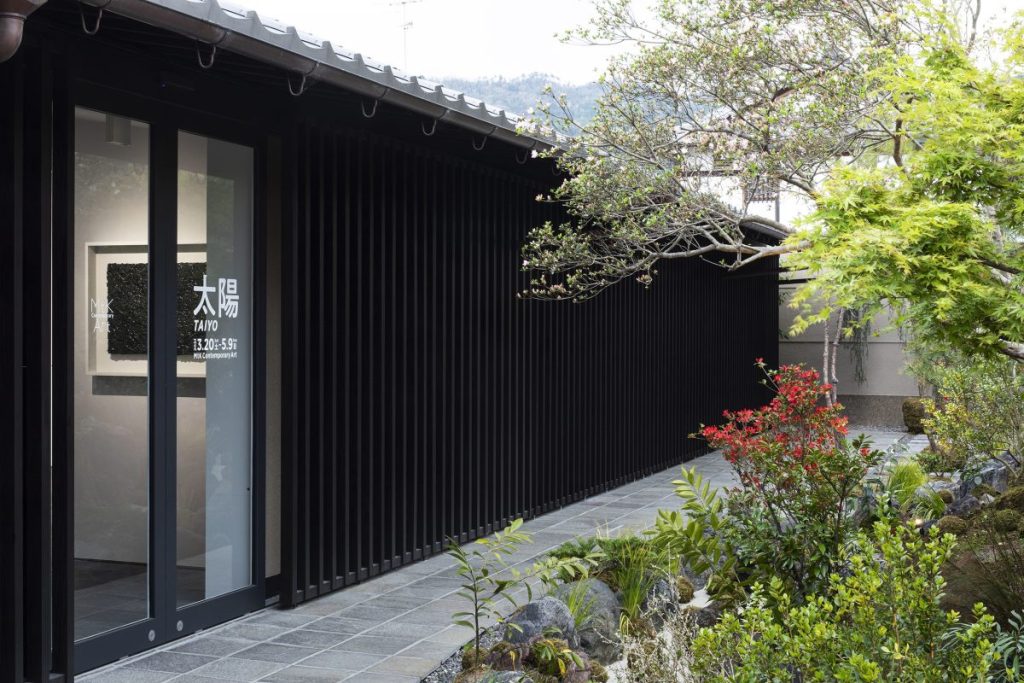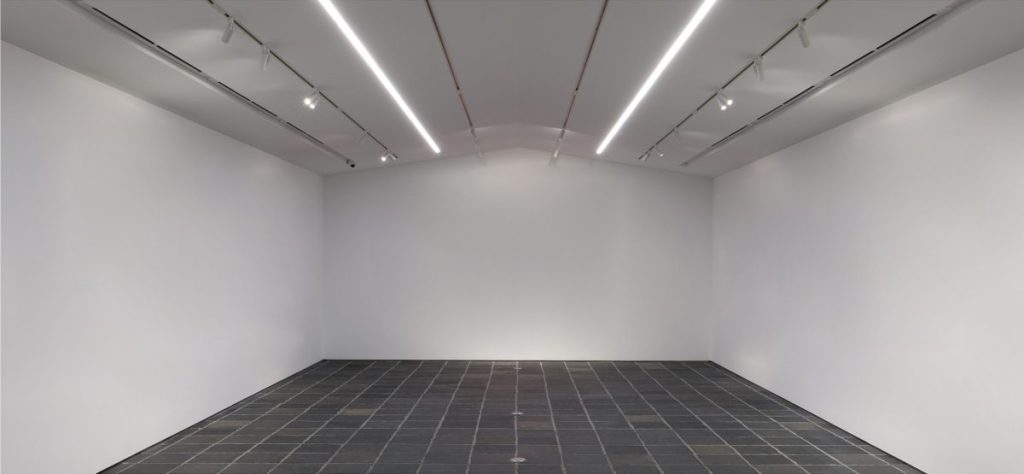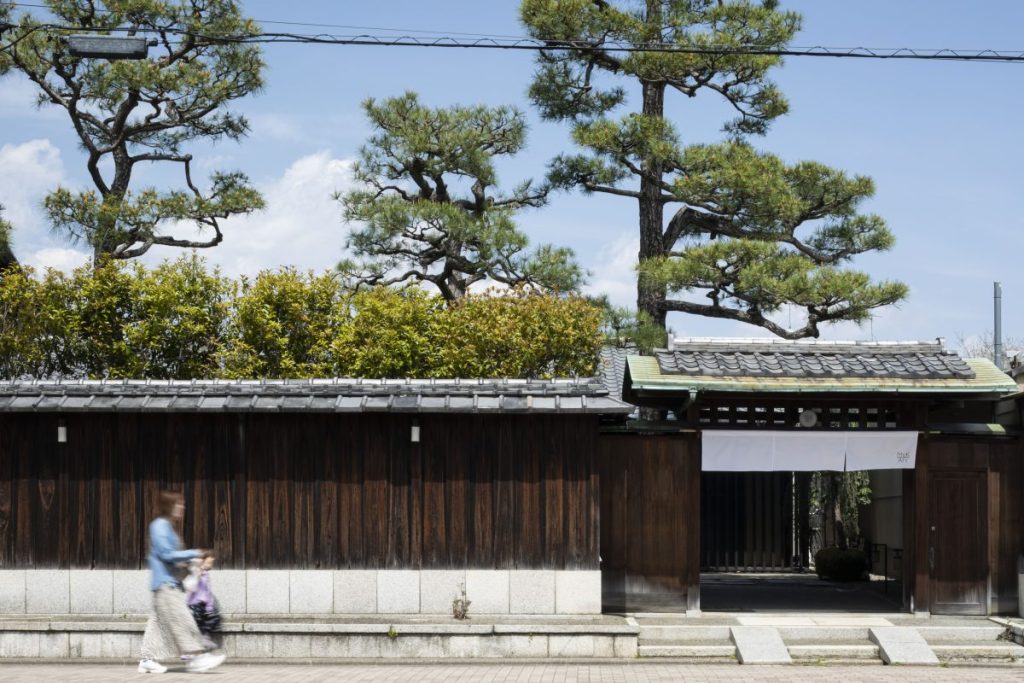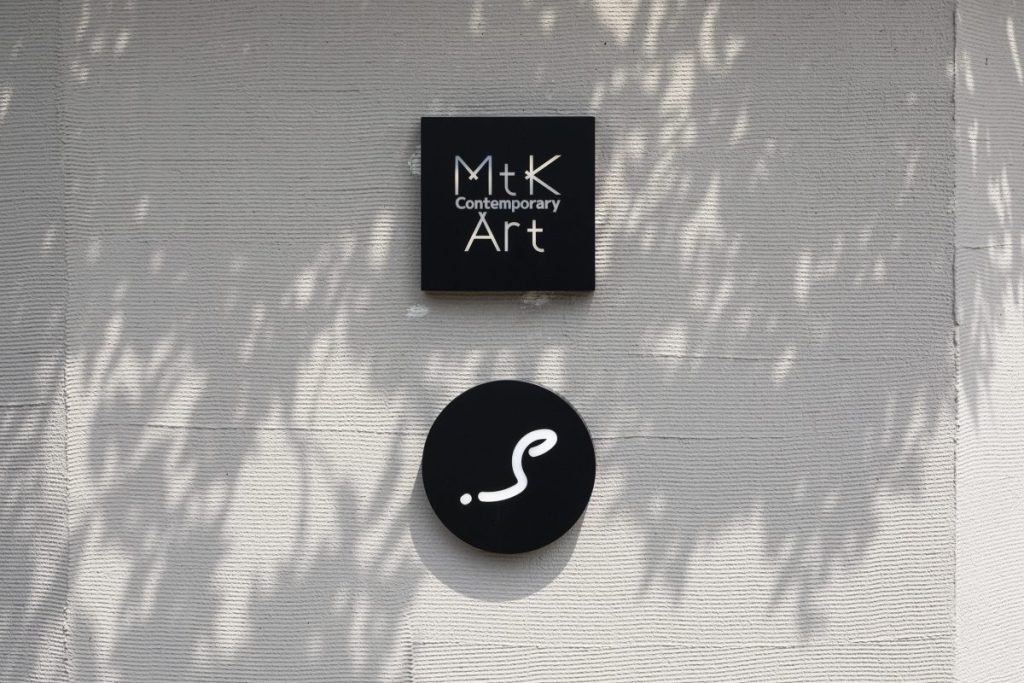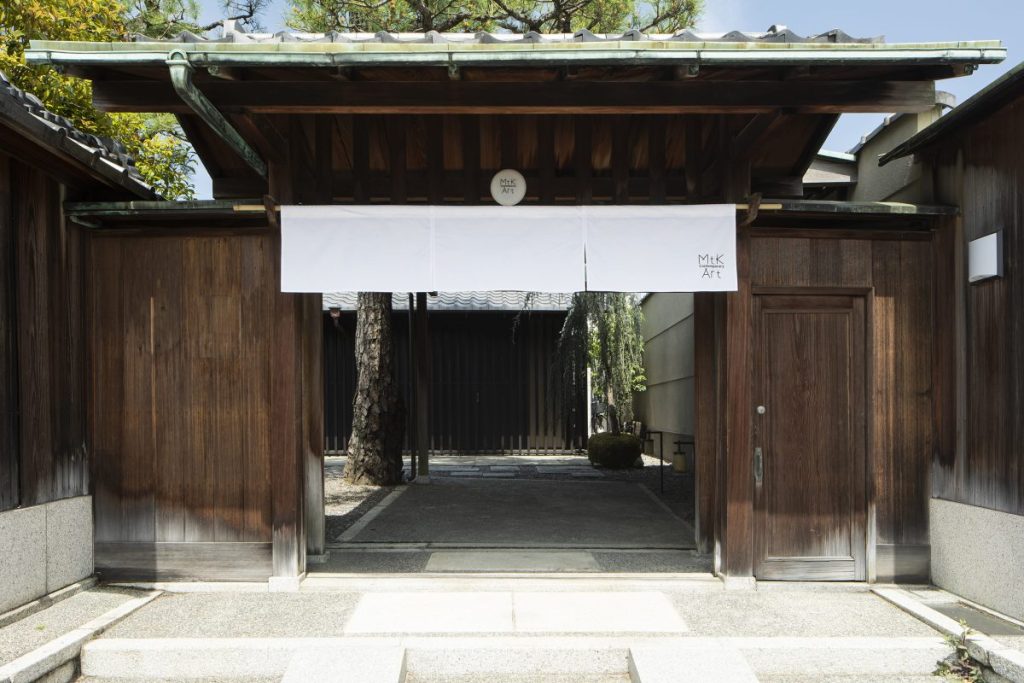 MtK Contemporary Art is a commercial gallery founded by MATSUSHIMA holdings with the intent of contributing to the art scene by introducing contemporary art while providing an art space that would become the center of circulation.
The space was renovated under the supervision of a creative platform Sandwich headed by Kohei NAWA.
Directed by contemporary artist Kengo KITO, the gallery mainly introduces works by artists based in Western Japan so that artists have more opportunities to showcase their works in the Western region and provides a new art space for both artists and people.
MtK Contemporary Art
20-1 Okazaki Minamigoshocho,
Sakyo-ku, Kyoto City, Kyoto Prefecture
Hours: 10:00~18:00 
Closed on Mondays