MASATO KOBAYASHI + KENGO KITO
Masato KOBAYASHI, Kengo KITO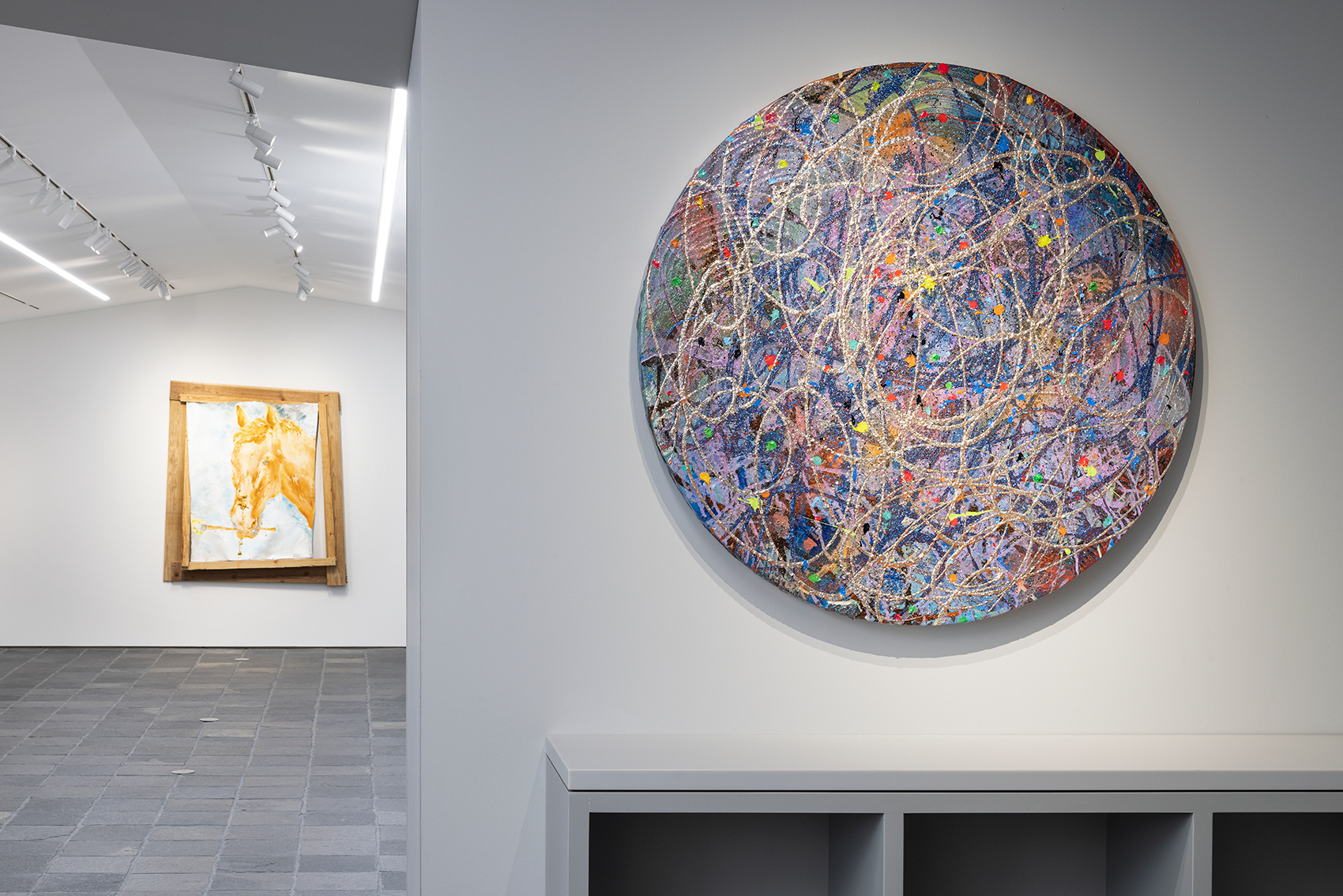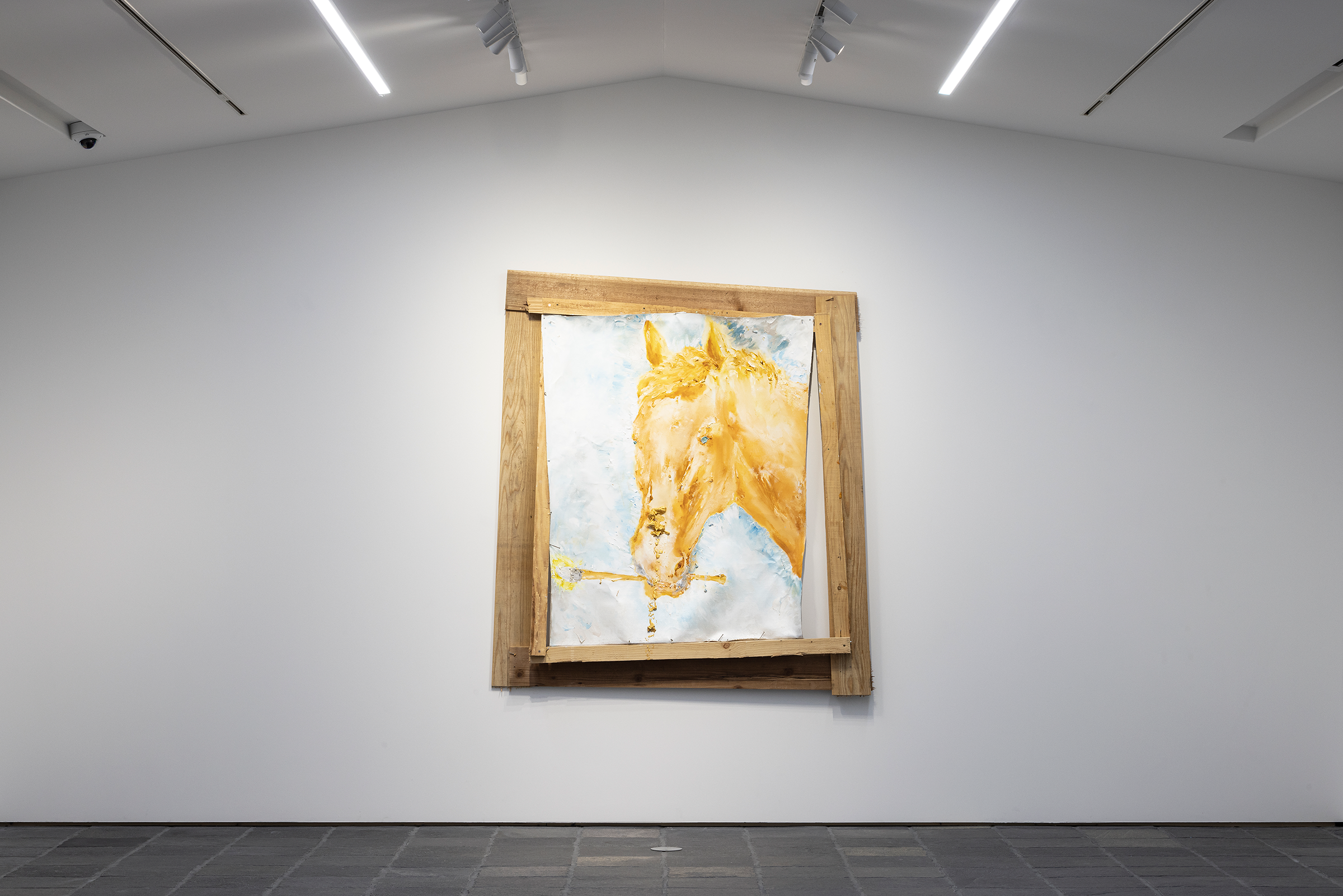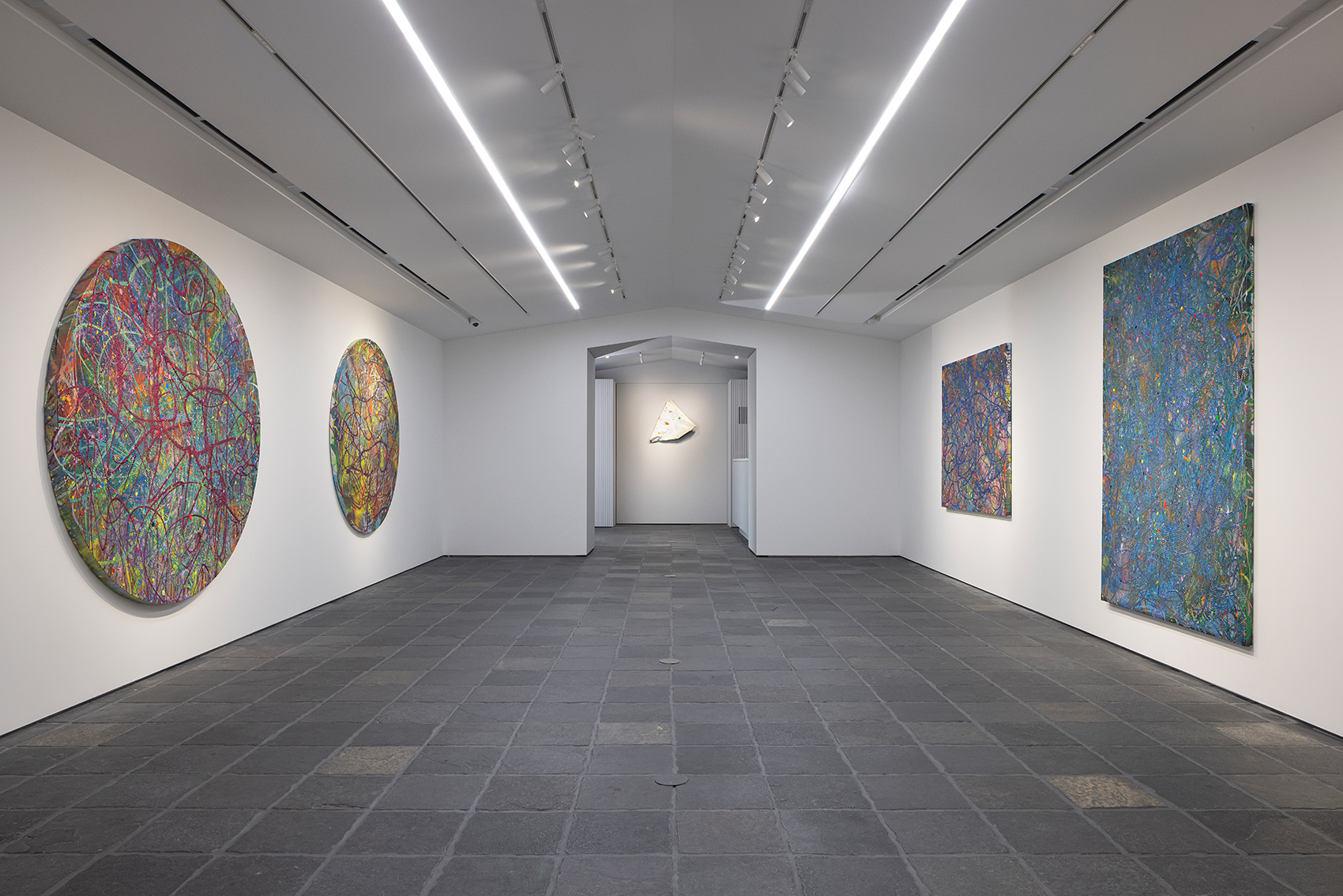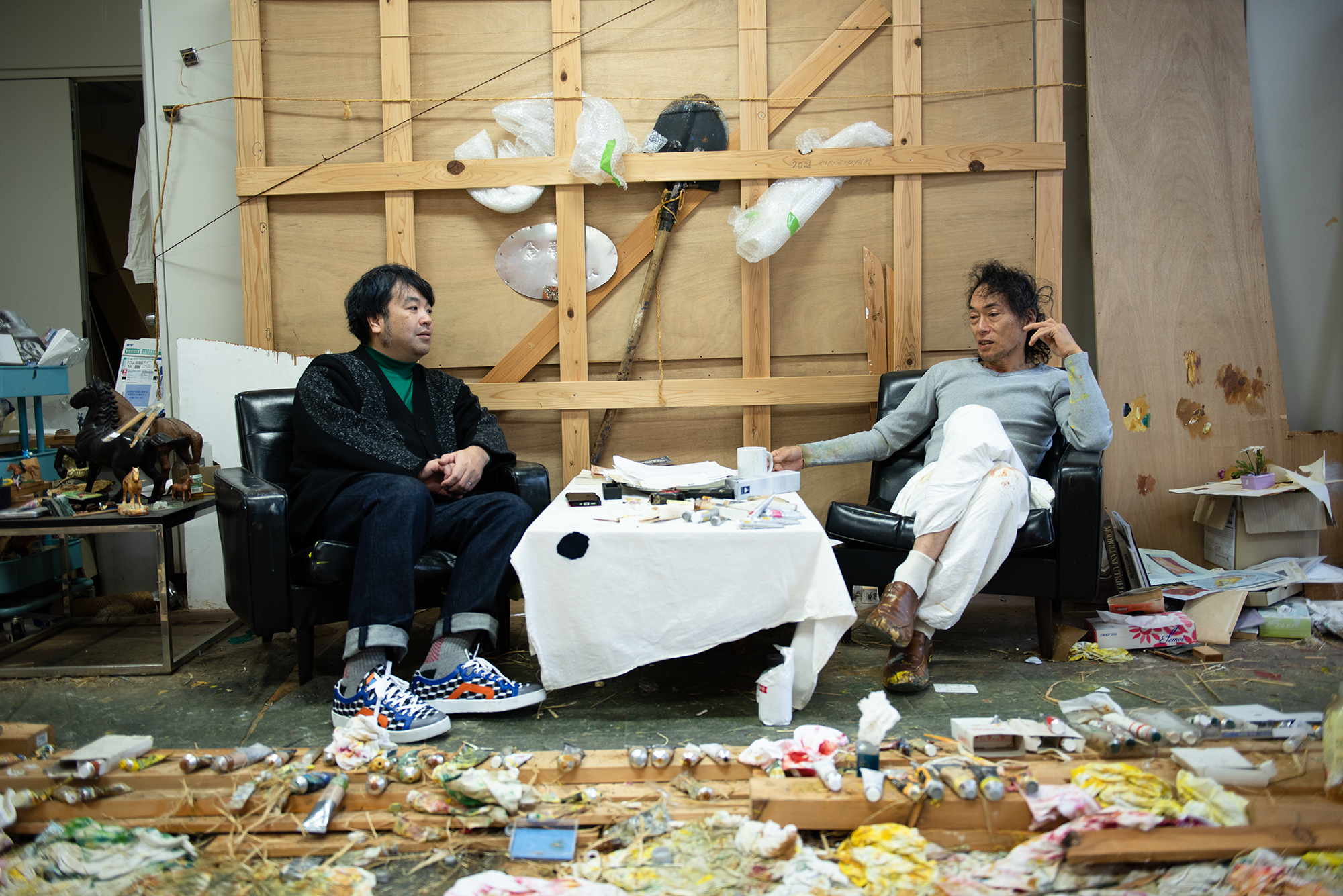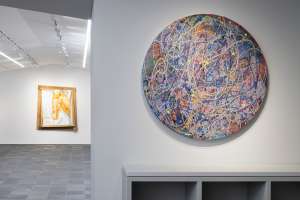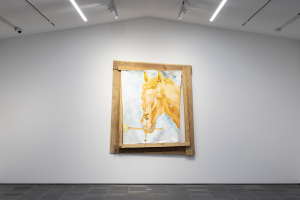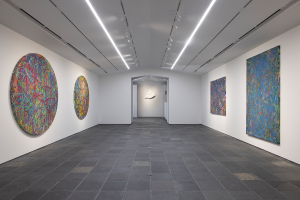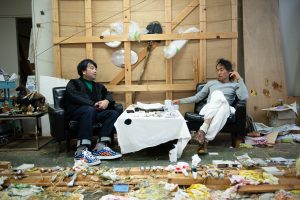 The photos of the exhibition @Shinya Kigure
The photos of the interview @Ryohei Nakajima
We are pleased to announce an exhibition by two artists, Masato KOBAYASHI and Kengo KITO.
In this exhibition, Masato Kobayashi shows his paired works: "Portrait of the Artist (Pair) "and "Unnamed 77",
in a same venue for the first time. And "cartwheel galaxy" by Kengo Kito plays a part to bring these two together. like Milky way.Don't miss this opportunity to see each work in person.
【2023.1.31】
Now the conversation between Masato Kobayashi and Kengo Kito about this show is released on Bijutsu Techo website.
Check it out to see what made this exhibition happen.
Title

MASATO KOBAYASHI + KENGO KITO

Dates

2022/12/10-2023/02/12

Opening Party

2022/12/10 Sat. 17:00-20:00

Collaboration

ShugoArts

Artists

Masato KOBAYASHI, Kengo KITO