Kaoru USUKUBO, Emi OTAGURO, Yumi NISHIMURA, Fumika TSUCHITORI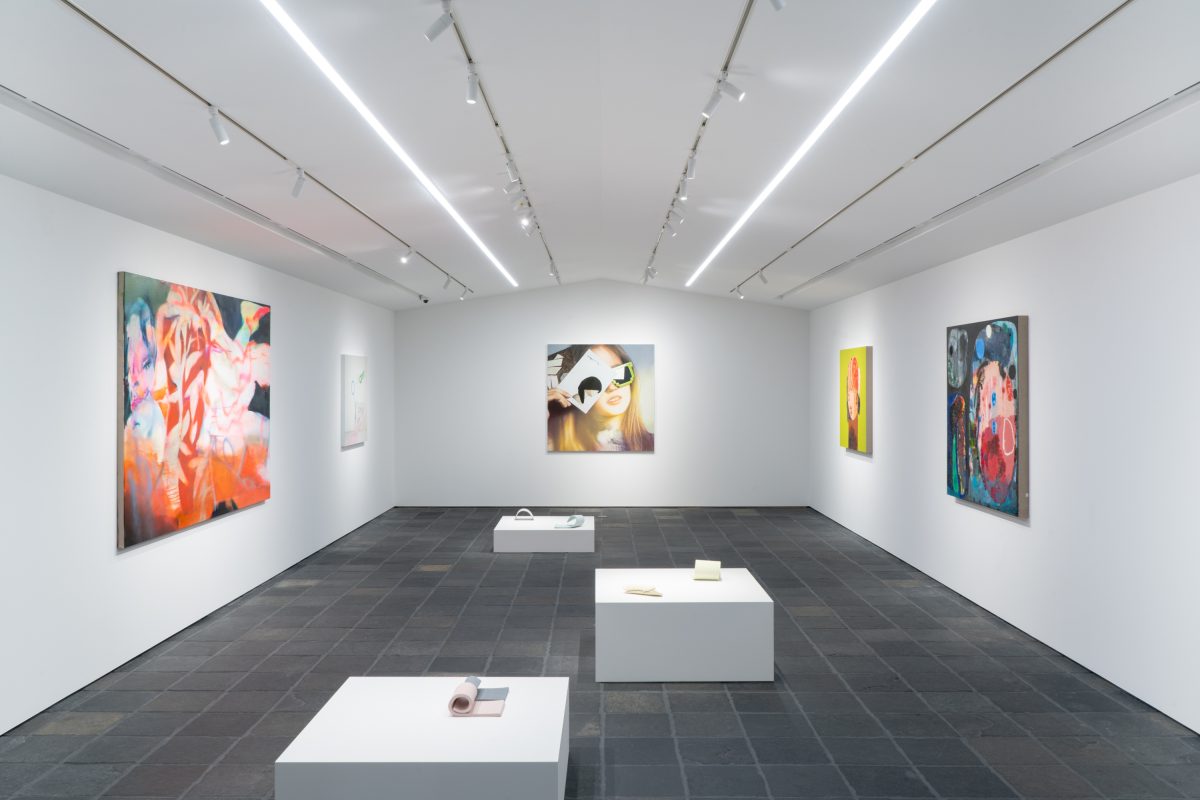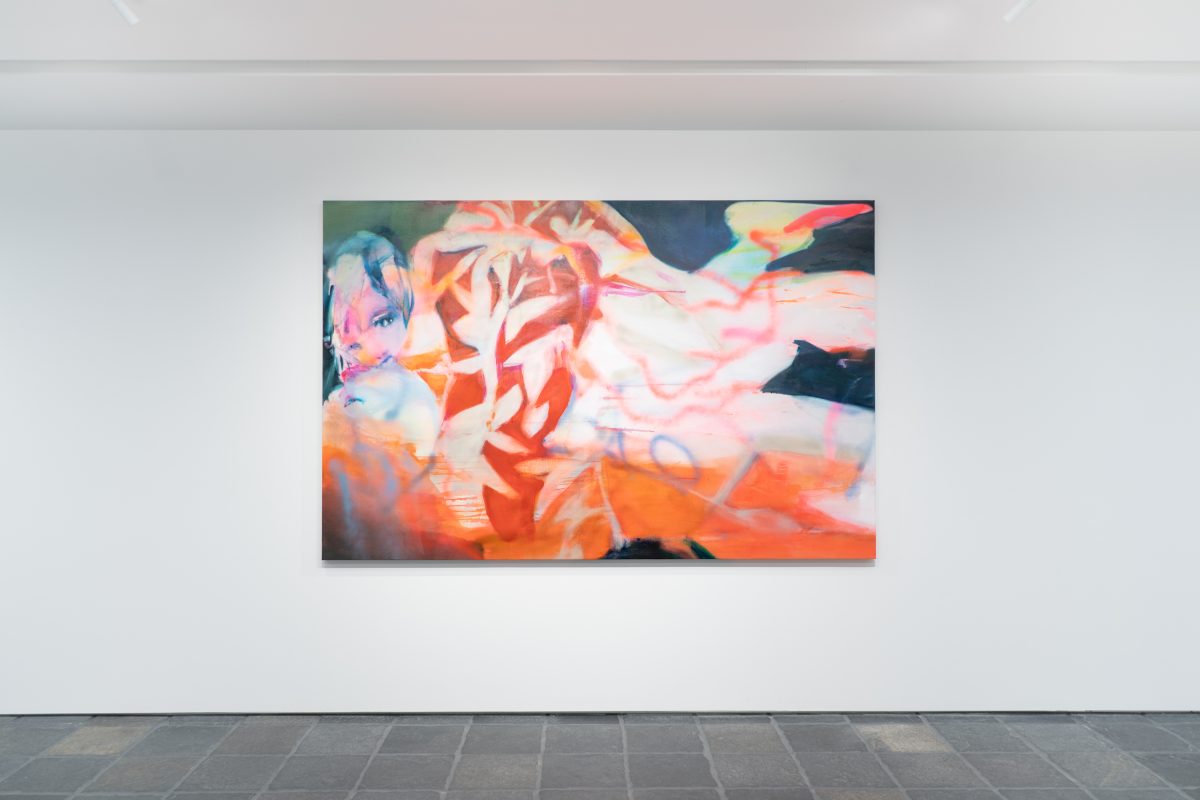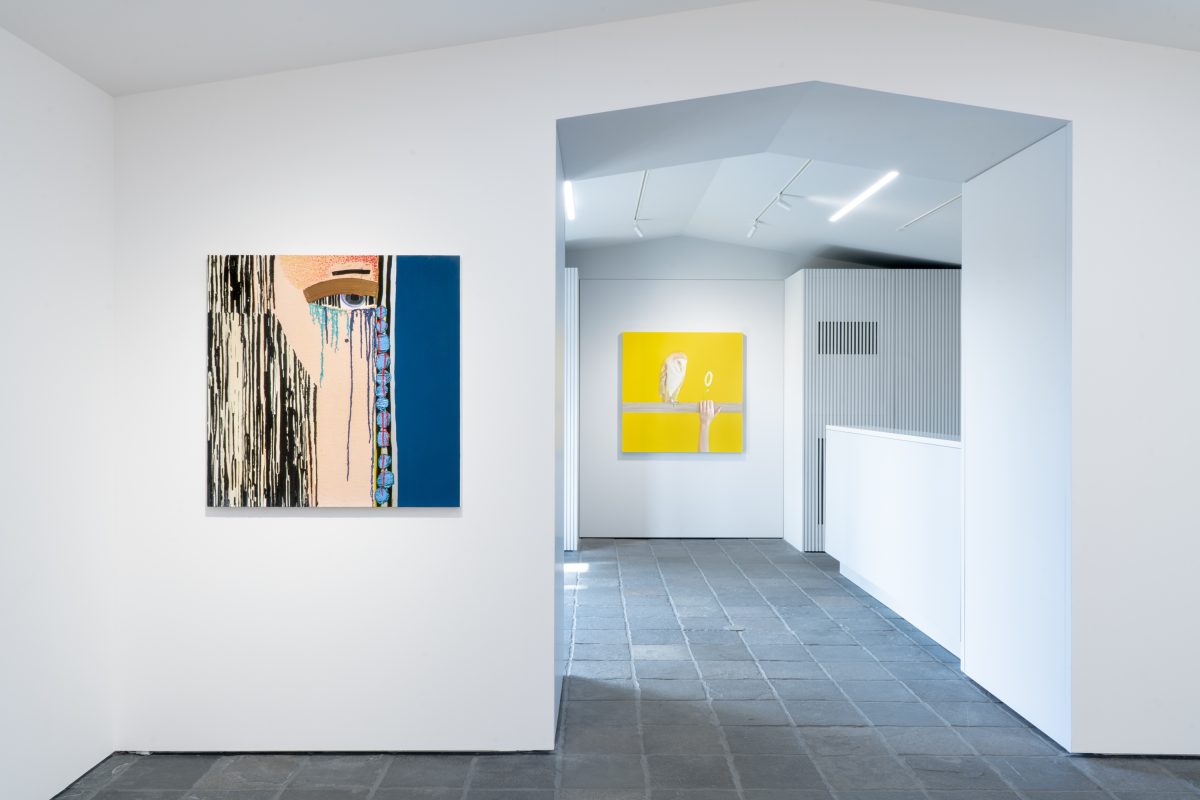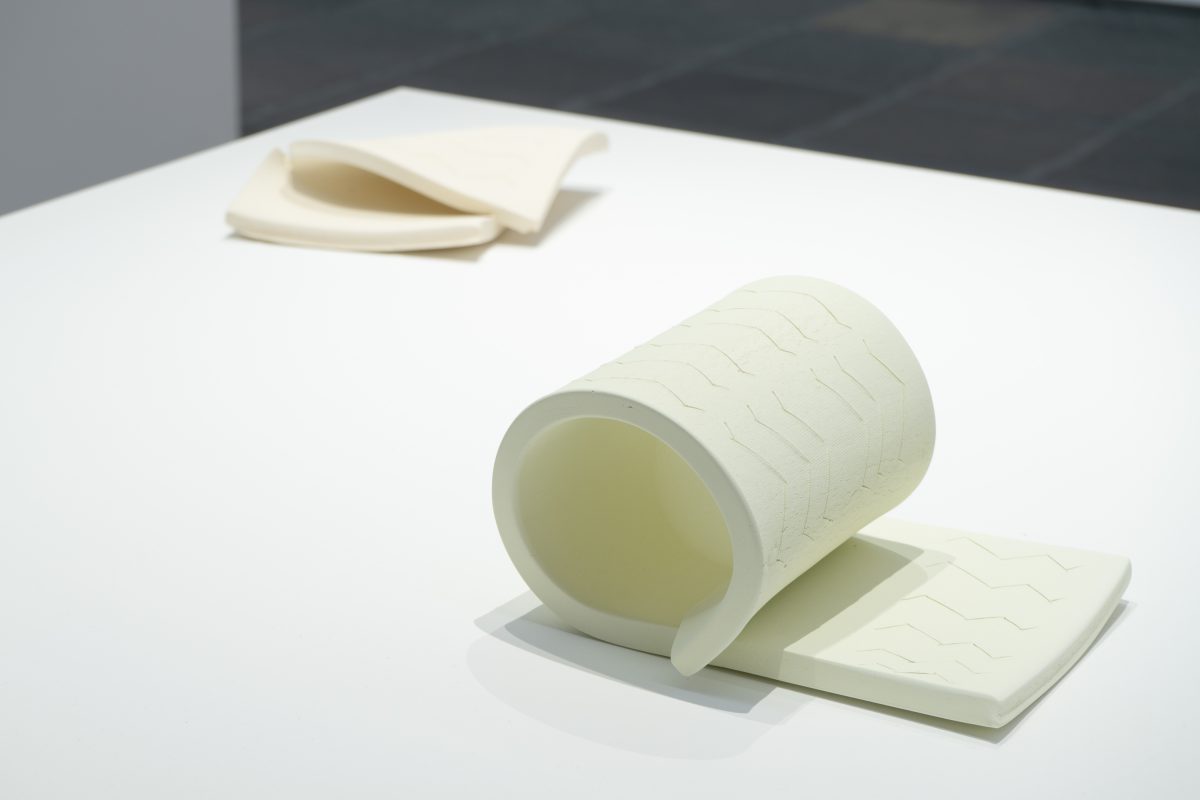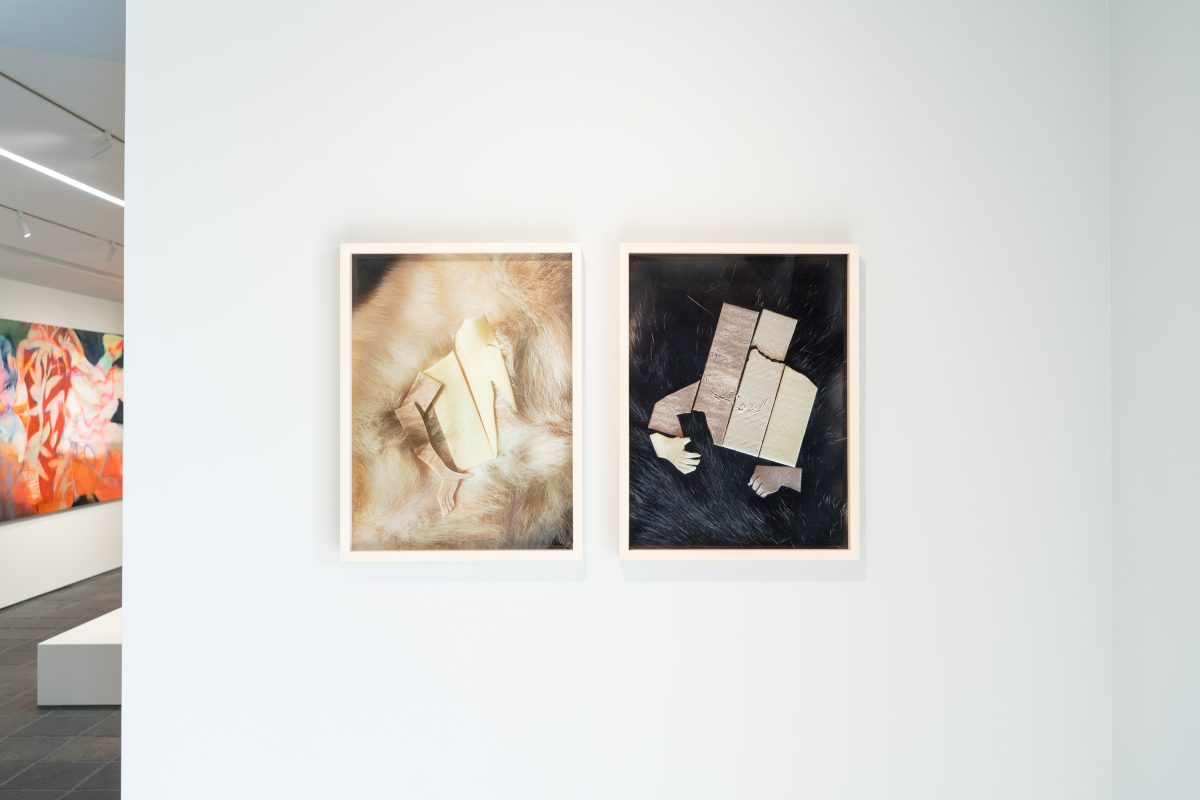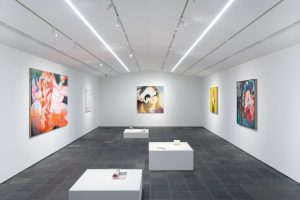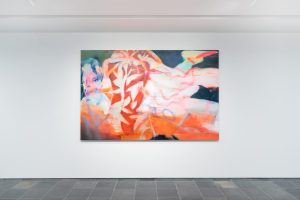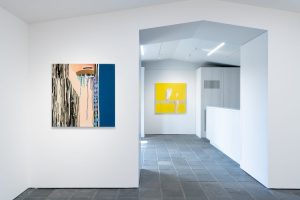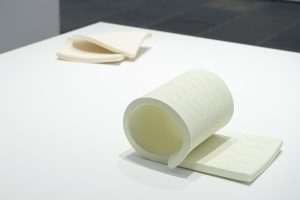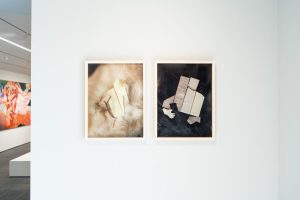 When paintings are freed from the story it holds, it becomes something of a physical matter,
leaving only the matière.
The act of observing the matière arouses thoughts that are solely created through the visual sense.
The figurative image and the physical visual of the surface that exists within a painting allows for a round trip between the two different surfaces, opening a "secret side" that is yet to be discovered from a single painting.
Title

Neko and Matière

Dates

2021/11/13-2021/12/26

Operating Hours

10:00-18:00

Closed on

Monday

In collaboration with

KAYOKOYUKI

Artists

Kaoru USUKUBO, Emi OTAGURO, Yumi NISHIMURA, Fumika TSUCHITORI