Art Collaboration Kyoto 「一角と鬣 The Unicorn and the Lion」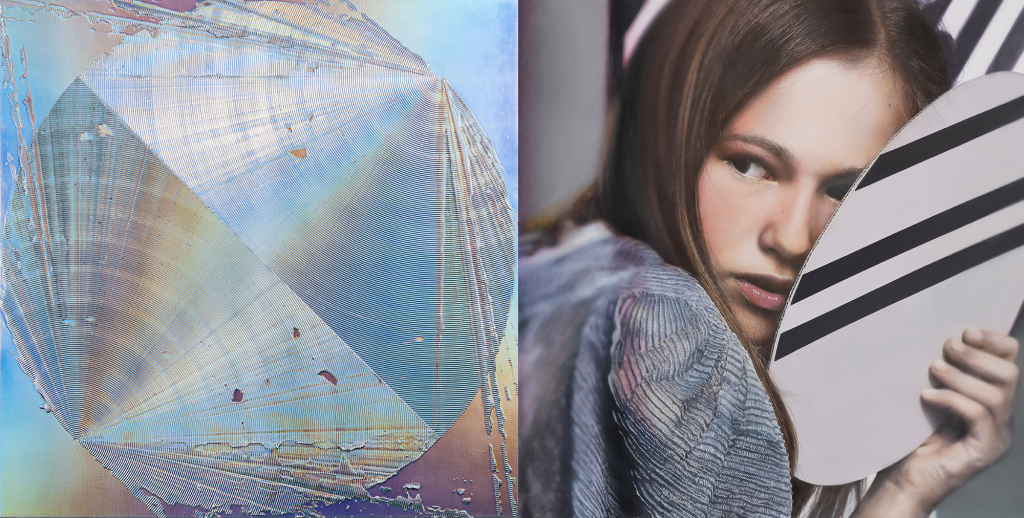 Left: Daisuke Ohba, M, 2019, Right: Usukubo Kaoru, The Flower Language of Almonds, 2021, photo by Nobutada Omote
We are pleased to announce the participation in the Art Collaboration Kyoto Special Programs from November 18th-20th!
At the venue, we will be holding the exhibition "The Unicorn and the Lion", presenting new works of Kaiga Keikaku, an artist unit of Kaoru Usukubo and Daisuke Ohba.
Anyone with plans to visit Kyoto, we are looking forward to seeing you at the venues!
Art Collaboration Kyoto Special Programs「The Unicorn and the Lion」
Venue | Foyer of the ICC Kyoto New Hal
Period |November 18th FRI - November 20th SUN
November 18th, Fri    12:00-19:00
November 19th, Sat    12:00-19:00
November 20th, Sun  12:00-17:00
https://a-c-k.jp/special-programs/