MtK satellite Atsuki Fujimoto | MINI Kyoto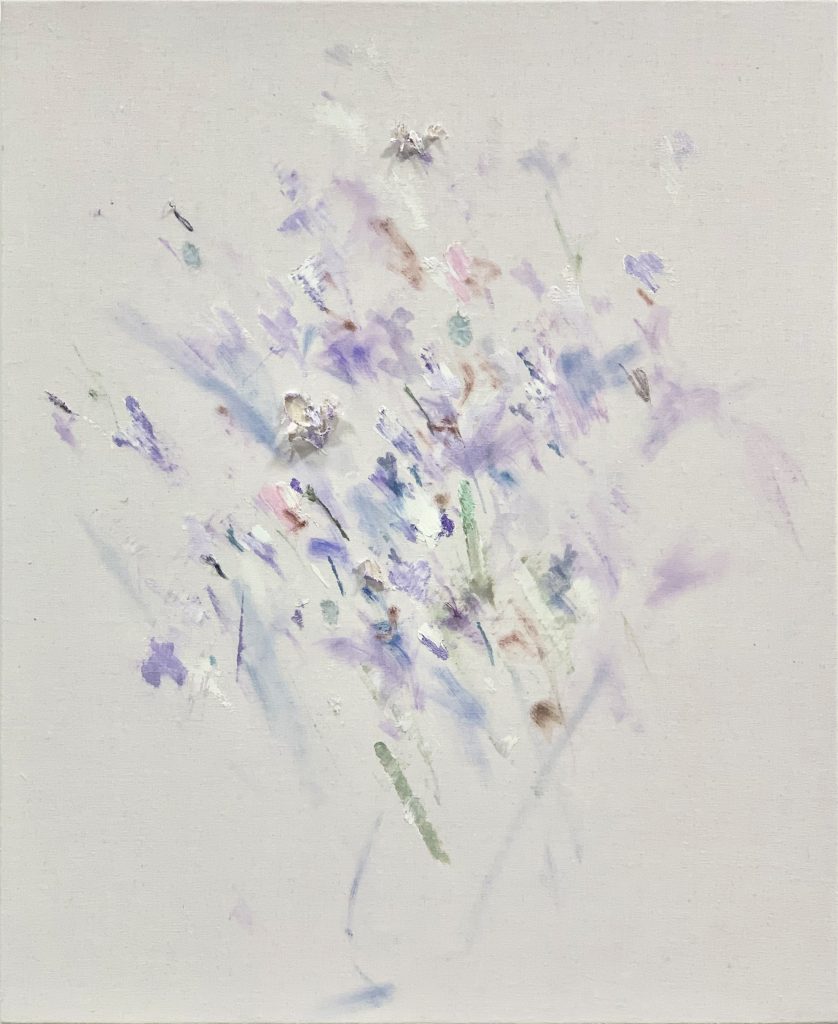 Along with the opening of Art Collaboration Kyoto, we will be holding the exhibition "MtK satellite Atsuki Fujimoto" from November 17th to December 11th at the MINI Kyoto car showroom!
The exhibition features works of Atsuki Fujimoto, one of the up-and-coming young artists currently resides in Kyoto.
Come visit the venue to enjoy the playful combination of coopers and artworks!
「MtK satellite Atsuki Fujimoto」
MINI Kyoto showroom
6 Higashi Goda-cho, Iwakura, Sakyo, Kyoto
Exhibition Period | November 17th THU - December 11th SUN
10:00-18:30    closed on the 1st / 3rd Wednesday