Kengo KITO, Daisuke OHBA, Kohei NAWA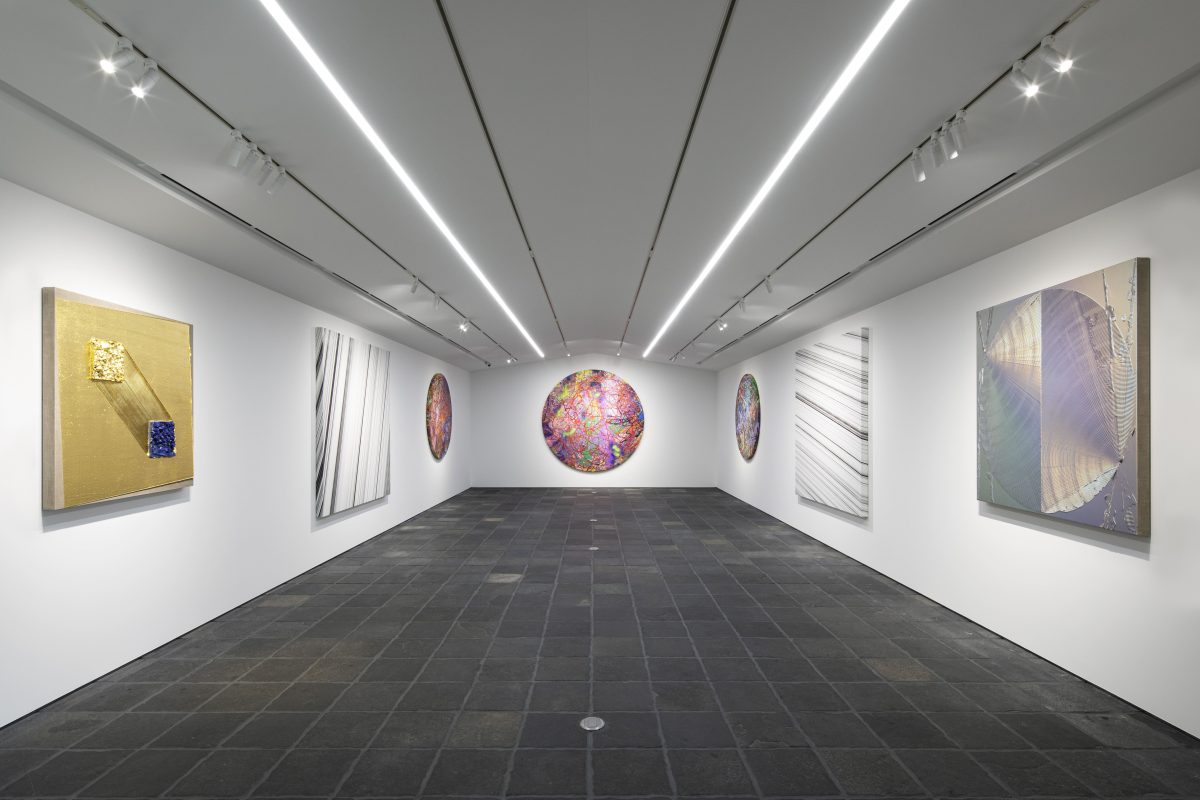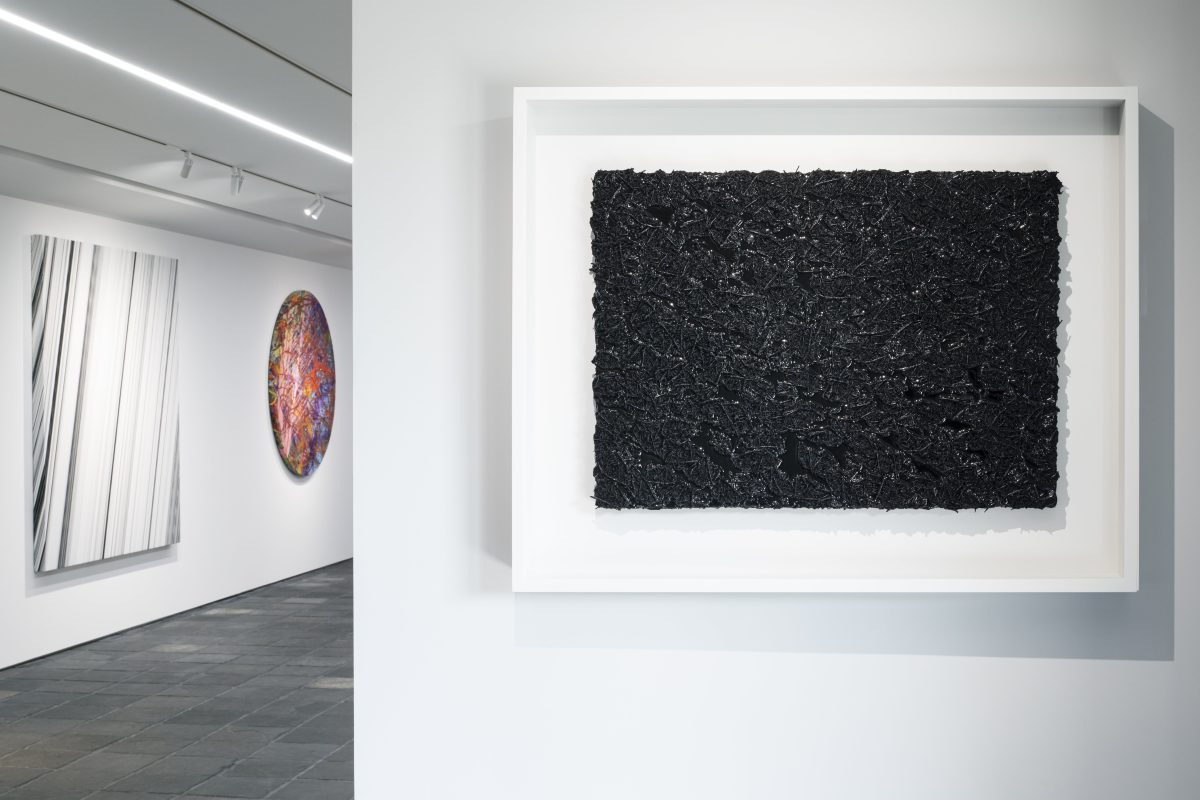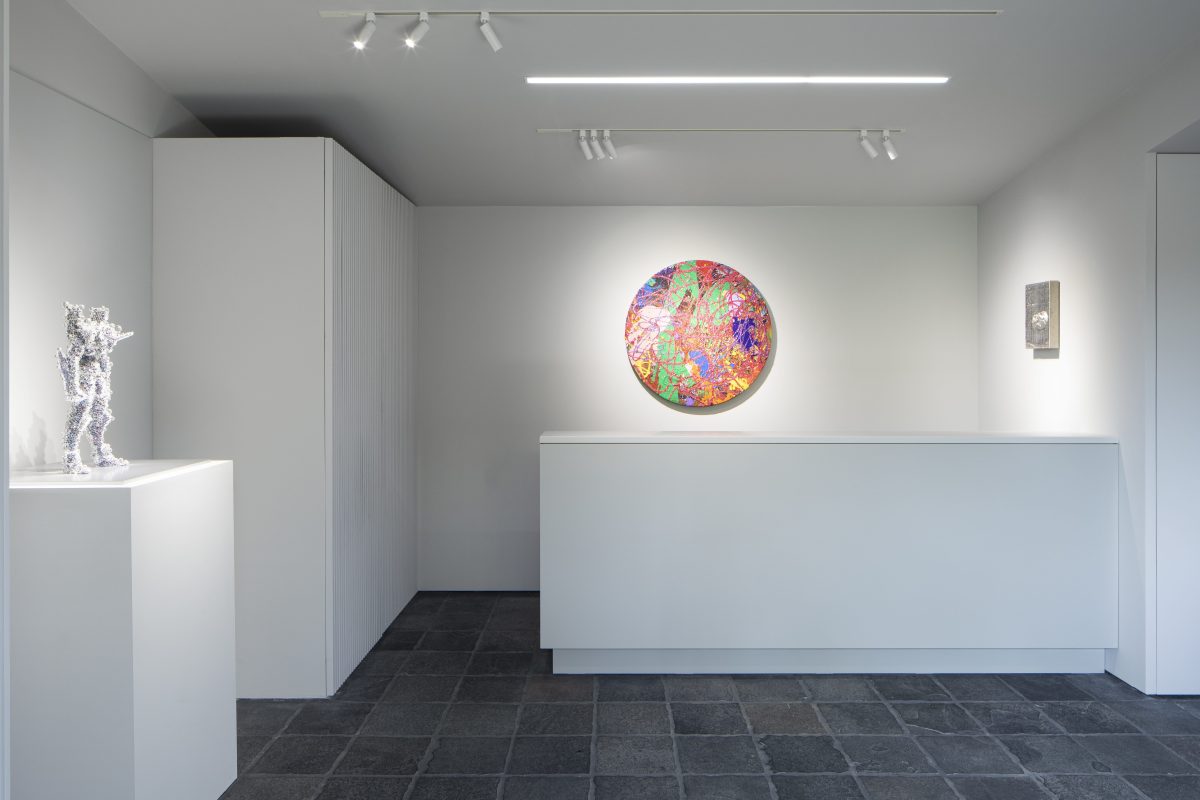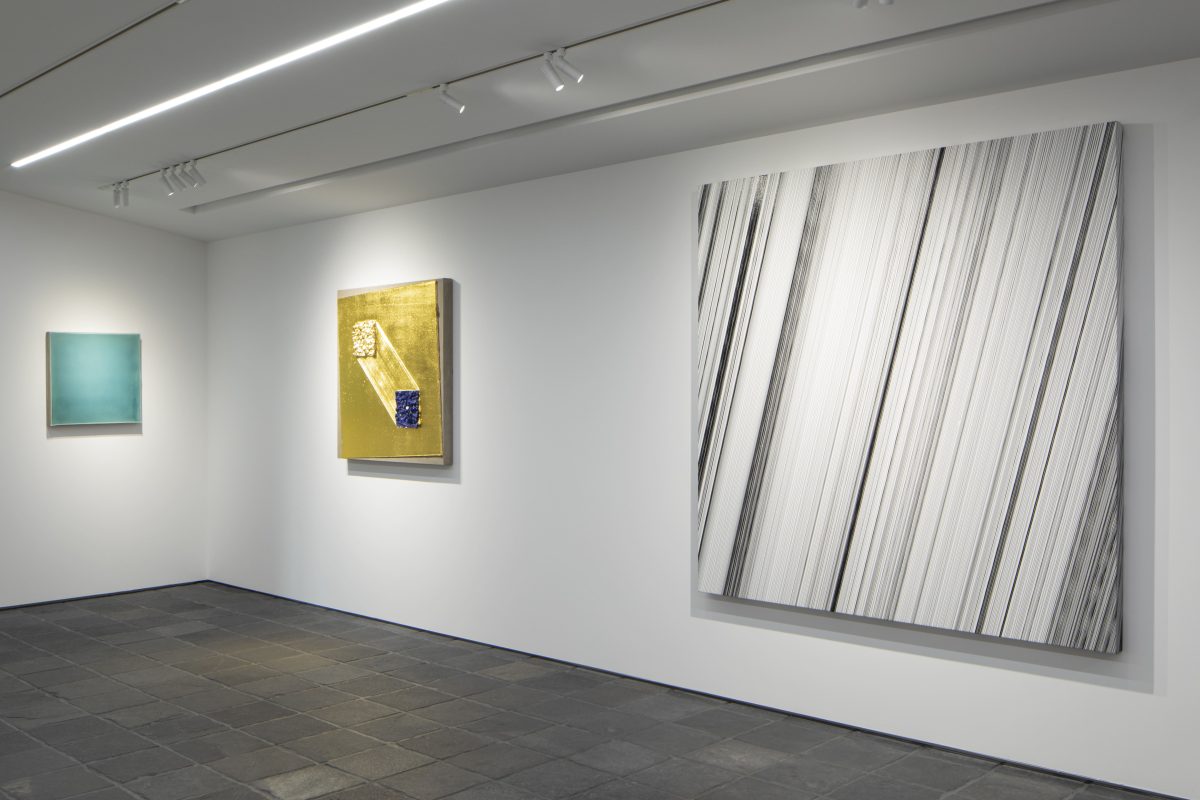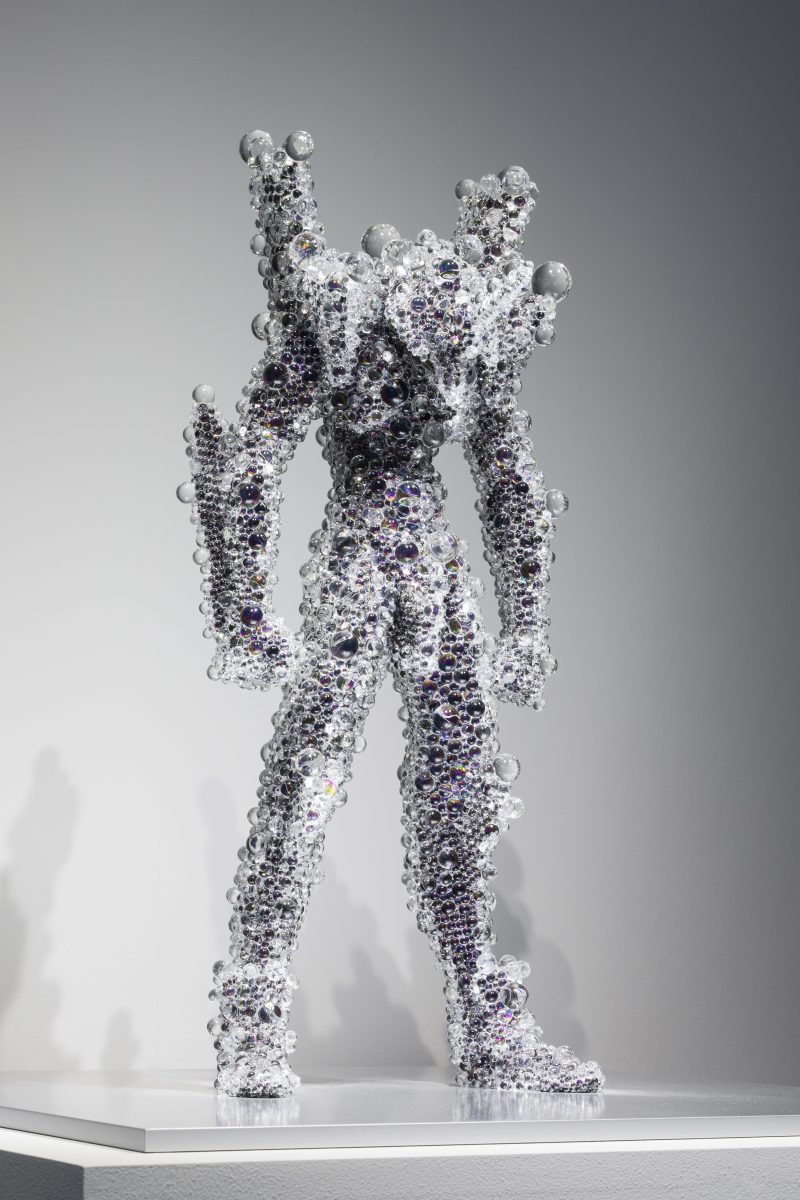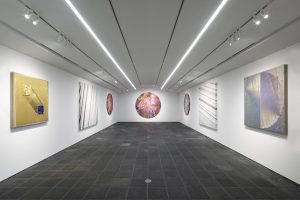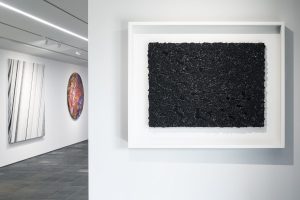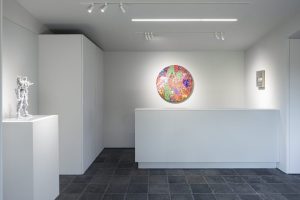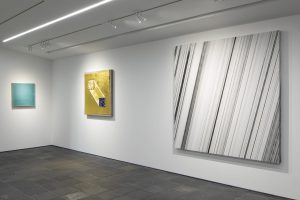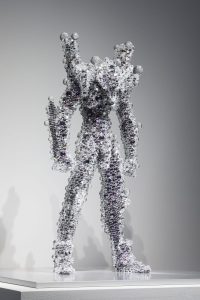 Inspired by the word "sun," which means the only absolute existence, this exhibition captures a united view of contemporary paintings as a source of light that drives the accelerating world.
Kohei NAWA's new art series reminiscent of astronomical maps that look down upon the face of the earth from space, Kengo KITO's paintings that expands cosmically with his use of neon colors and glitters, and Daisuke OHBA's paintings that capture modern day mythology through his latest holographic pigment and materials that have been derived from meteorites will be on show at the gallery.
This first exhibition, Sun, will be an exhibition that lights up the future of this gallery in becoming an art space that would put Kyoto back into perspective when looking at the roots of contemporary art in Japan. Just like the sun that has been storing energy since time and shining the future, this exhibition hopes to look at the essence and possibilities that exists today while uncovering the astonishing elements that's hidden in materials to restore the joy and fruitful thought processes that occur when observing contemporary art.
Title

Taiyou

Dates

2021/03/20-2021/05/09

Operating Hours

10:00-18:00

Closed on

月曜日

In collaboration with

SCAI THE BATHHOUSE、 Sandwich

Artists

Kengo KITO, Daisuke OHBA, Kohei NAWA