Yudanenagara katariau koto/ Hibikiau Shikouhou
Akio NIISATO, Yuki TAWADA, Kentaro KAWABATA Guest Artist: Kengo KITO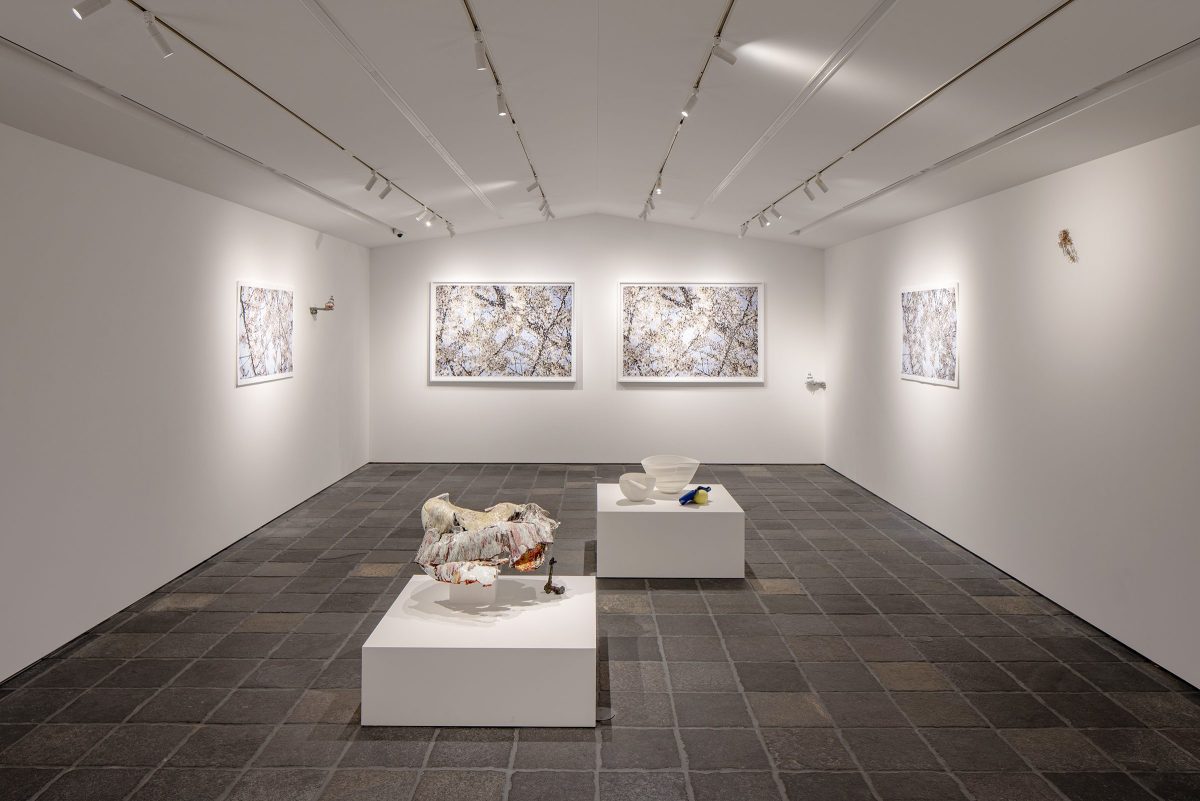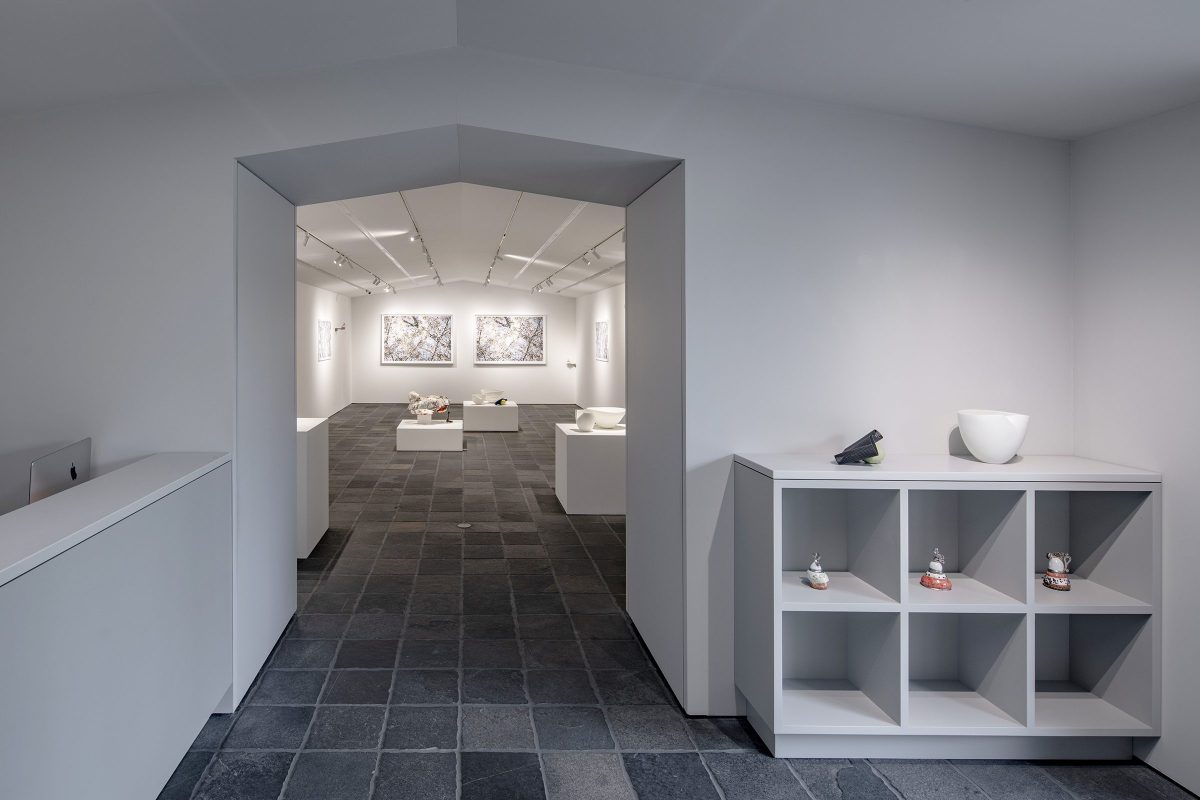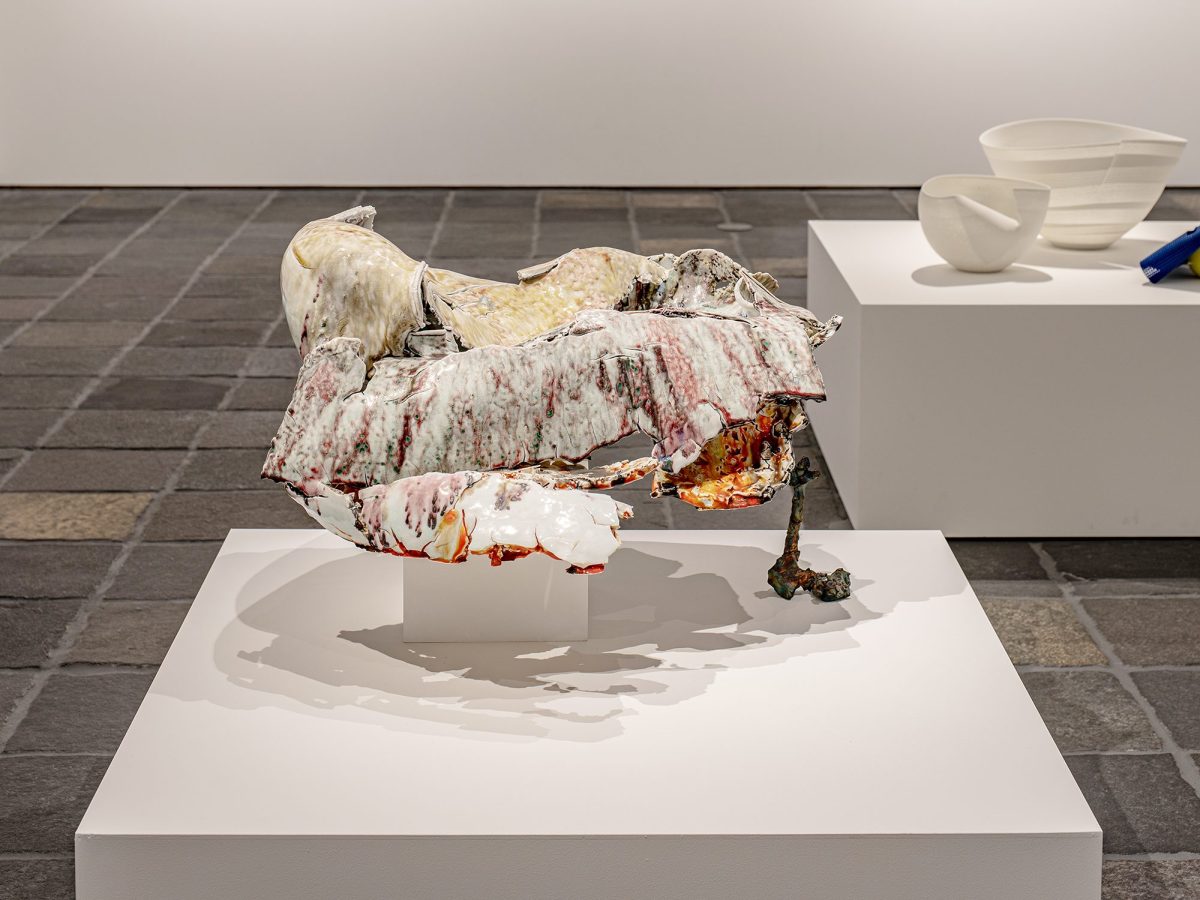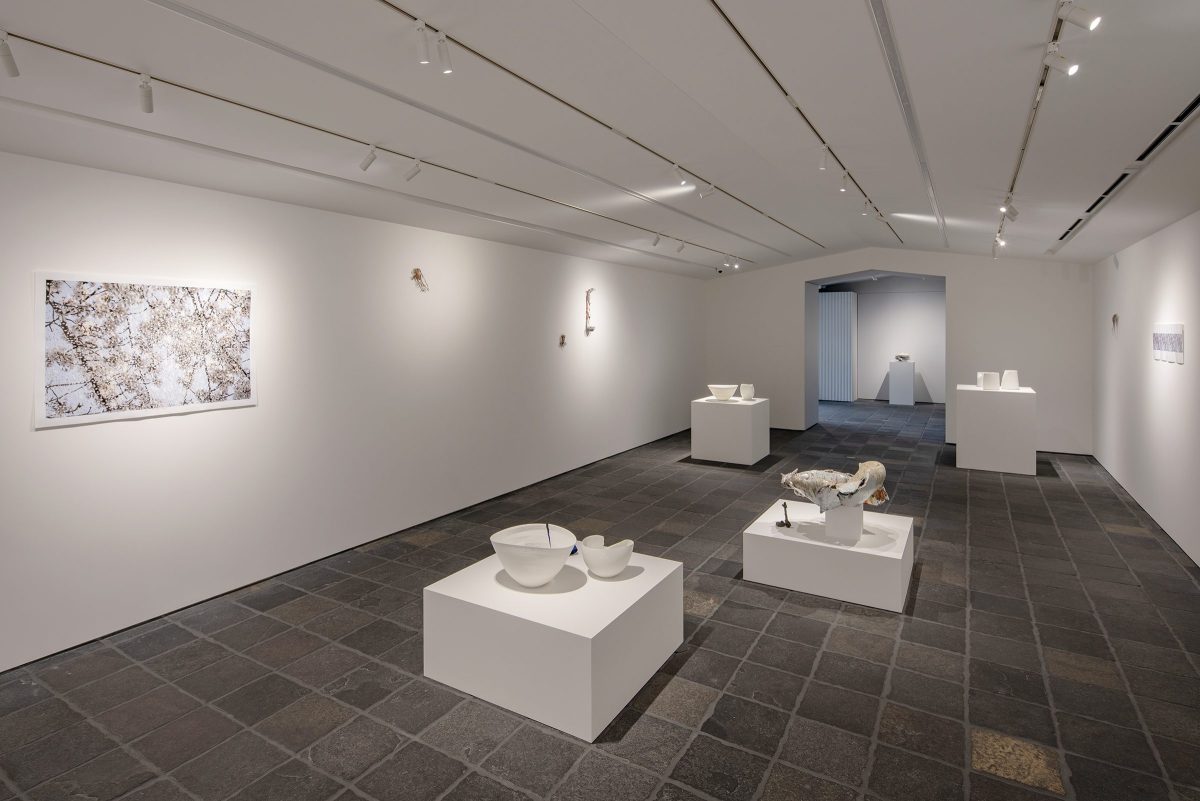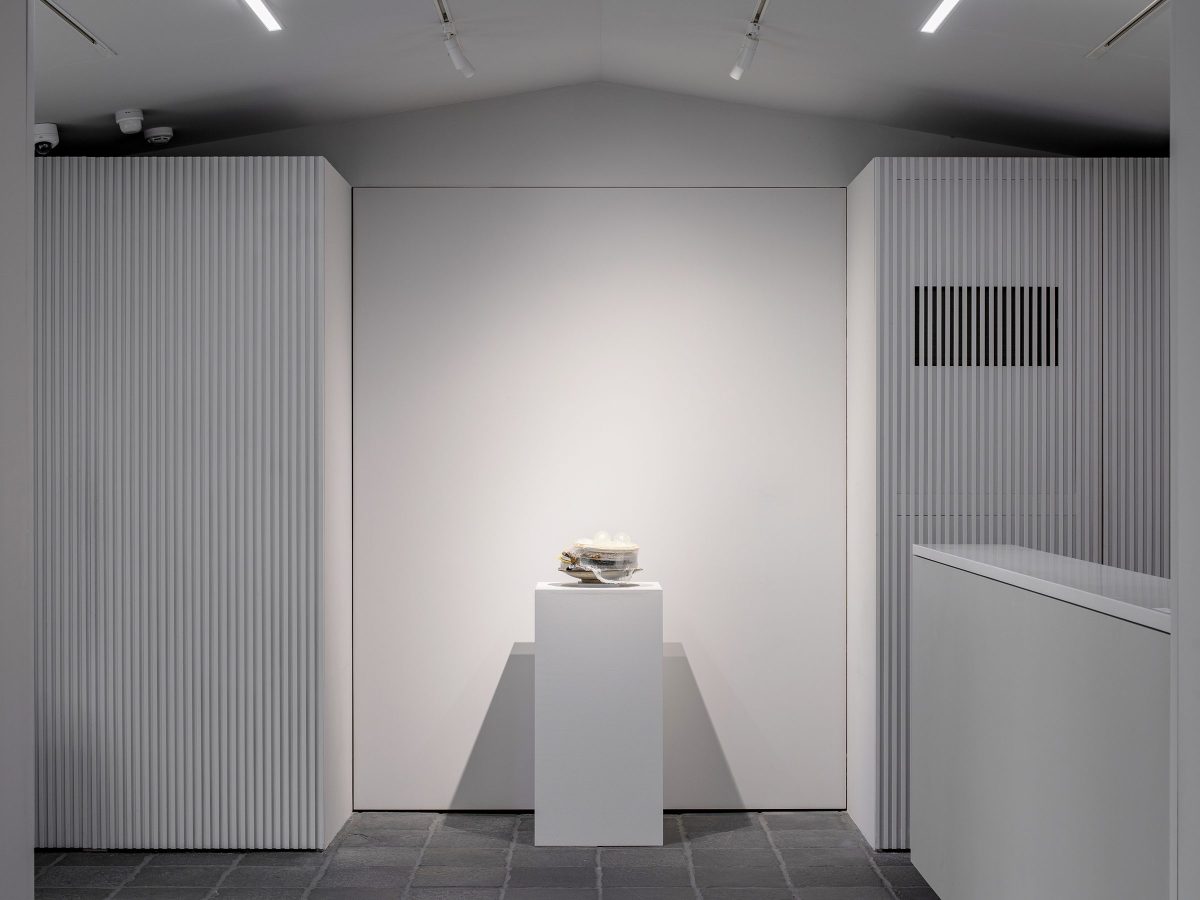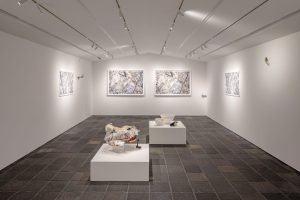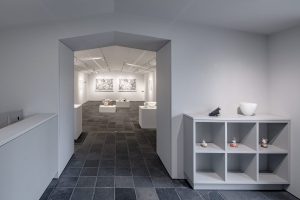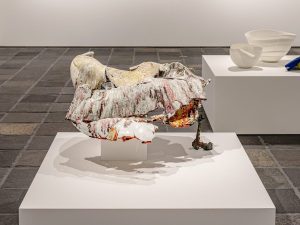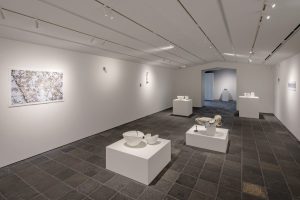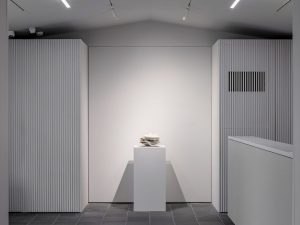 We will show the works of three artists: Akio NIISATO, Yuki TAWADA, Kentaro KAWABATA.
As a guest exhibition, there will be a work from our director Kengo KITO as well.
One of the key understandings for this exhibition is the resonance of differing thinking processes.
Please visit us and see works in person to find out more on them.
Artwork1: Akio Niisato, luminescent form, 2022
Artwork2: Yuki TAWADA, ID (transition 03), 2020
Photo by: Shinya Kigure
Artwork3: Kentaro KAWABATA,
Photographed by Takayoshi Nonaka-Hill
Title

Yudanenagara katariau koto/ Hibikiau Shikouhou

Dates

2022/05/03-2022/06/05

協力

Yutaka Kikutake Gallery

Artists

Akio NIISATO, Yuki TAWADA, Kentaro KAWABATA Guest Artist: Kengo KITO