Our 1st anniversary of the Opening of MtK Contemporary Art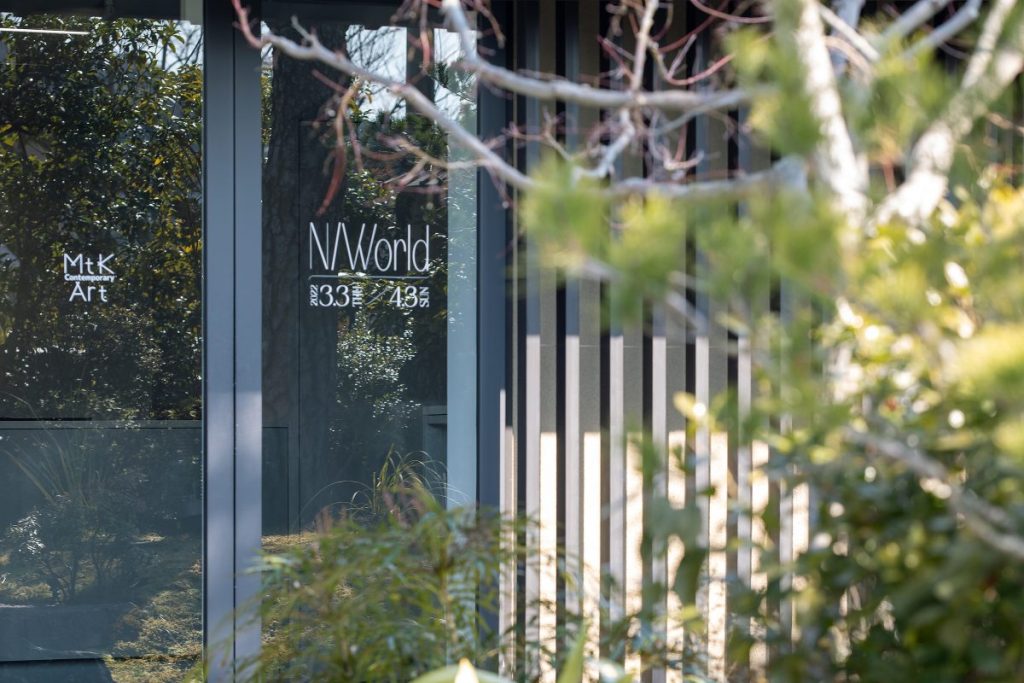 MtK Contemporary Art celebrates its 1st anniversary today. We extend our sincere thanks to you our friends, artists and this community for their continued support during this eventful and thrilling year.
To celebrate this day, we are now holding the exhibition "N/World" featuring works of 14 artists.
You can check another exhibition "mtk+ vol.6 / Mizuki Ashikawa ×Yohta Matsuoka" as well at cafe".S" next door.
Please stop by to celebrate with us.
March 20, 2022                                                 MtK Contemporary Art