Live drawing performance by Hiraku Suzuki
Live drawing performance by Hiraku Suzuki for the exhibition "N/world" on the pre-opening day.
Artist:Hiraku Suzuki
Video shooting/editing:Makoto Fujiyama
Venue:MtK Contemporary Art
|Hiraku Suzuki|
Born in 1978. With the grant from Asian Cultural Council (ACC) he stayed in the United States from 2011 to 2012.
From 2012 up to 2013, stayed in Germany with the grant from POLA Art Foundation.
Working with the theme of the relationship between drawing and language, he creates paintings, sculptures, videos, installations, and performances.
Through the act of excavating linear events latent within the surrounding environment, he explores the expandability of drawings in modern space-time.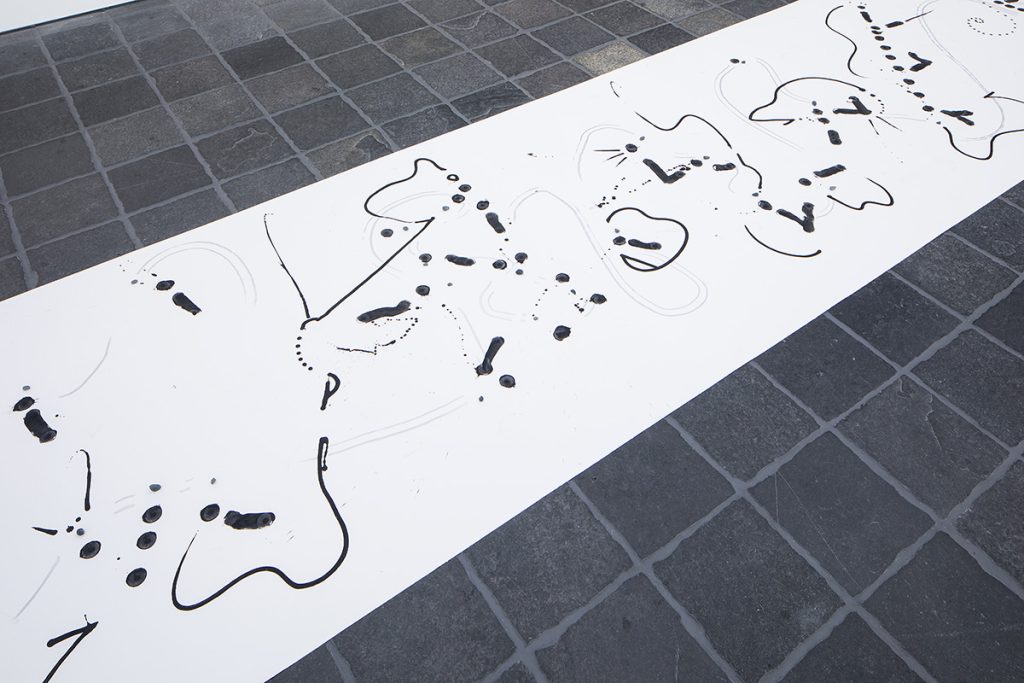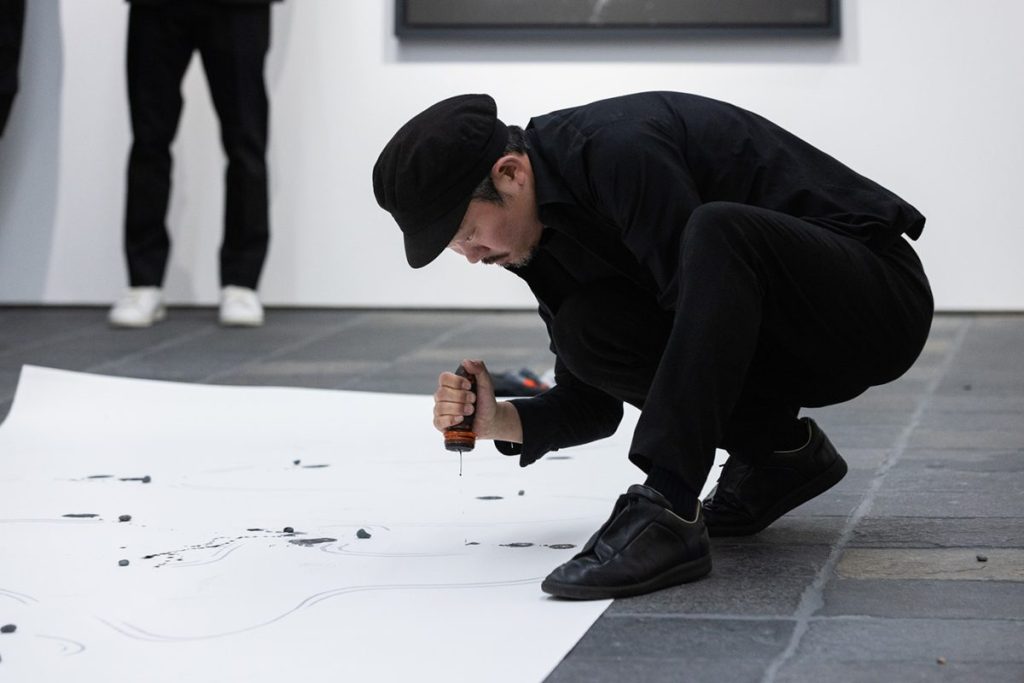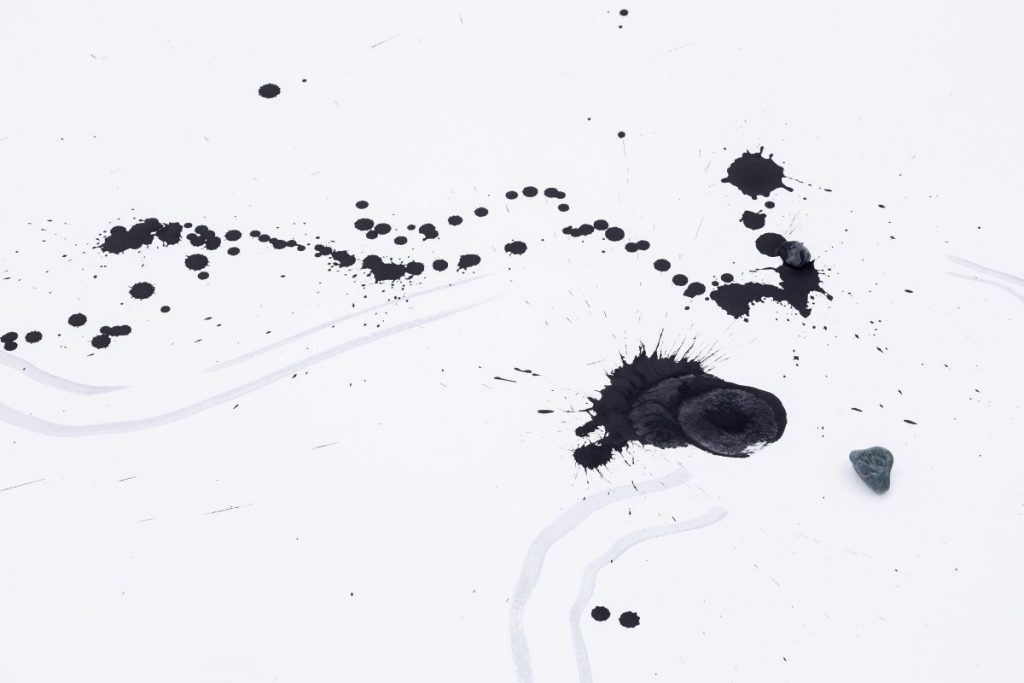 Photographed by Shinya Kigure